Last two weeks have been intense for the organisation of LOTE4, which will take place in Matera between 23-26 of October 2014. Two productive community calls (writeups available), one intense press conference on Twitter (what happened can still be tracked on Twitter, you will be updated with information about the program, the concept and the travel grants) and more Edgeryders on board by the day (say hi!).
Every week new tickets are being shipped to participants who accomplished their tasks and proved their involvement in the creation of LOTE4.
What we're discovering is that collaboration pays off, literally! Teams are putting effort in making the program grow, bringing new ideas (and first of all, people who are behind them) to the community, spreading the news and initiating the outreach in Matera itself, where we want to locals to profit from the mix of ideas and global presence as much as possible - in the spirit of victory, in case the city is announced as the European Capital of Culture 2019 roughly a week before our gathering, or keeping the spirit of innovation and will to continue with their ambitious program and goals regardless to the results.
We have a few weeks of work left ahead of us, with time and space to add events to our agenda - you might be one of the persons to give a presentation or a workshop, you might also know someone with a great idea or skills to share. It is easy - all you need is to upload a proposal in the form. In case you need some help polishing it, do not hesitate to ask the community for some help or advice.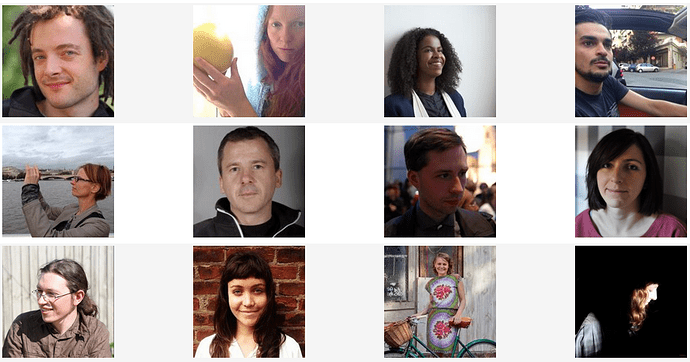 The list of participants who already earned their ticket at LOTE4 is growing every day as well. In this new minisite page is where we'll be updating the list as it grows, so expect to get your ticket asap.
Please remember to book your tickets to Matera - you might need some help with planning your trip, all the useful tips can be found on your LOTE4 Travel wiki. In case of any other questions, doubts, unexpected bursts of optymism and ideas, or criticism and frustration - let us know, by sending an email either on contact@edgeryder.eu or natalia@edgeryders.eu
---