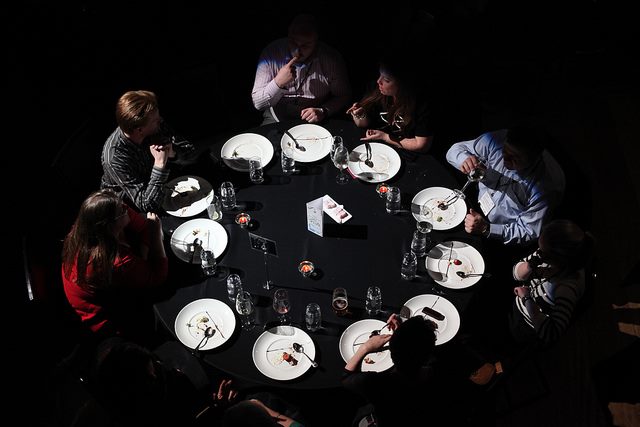 A couple of years ago @charanya and I hosted a series supper clubs- basically we put out an invitation on the internet to join us for a dinner in a private home. Charanya would cook south indian food (with some help from me at varying degrees of usefulness). And the invitation was to have a nice dinner with random people. It was a lot of fun.
And it was all about the food.
@jasen_lakic and I are going to do dinner together across screens. Basically people in different places sitting around dinner tables in different places, connected by a screen.
So, what should we cook and eat during such an event?
It's not a trivial matter…