I've been told before to be an oversharer, so bare with me.
After our content curation call, I made dinner, fed the toddler, and just knew I'd fall asleep with him when I'd take him to bed. Well, that didn't happen (he slept instantly, I didn't).
Because I had too many thoughts and ideas.
Why? So, we had some miscommunication about the campaign pages. What I usually do, is I make a mockup to avoid this. But I hadn't in this case. Now I realize, I should've.
Low and behold, here's a mockup of what the page should look like (if possible) and the copy it should have. Let's be in touch on details @owen when you can tomorrow.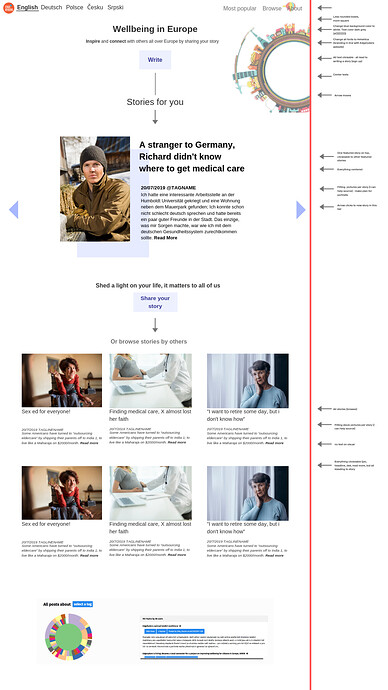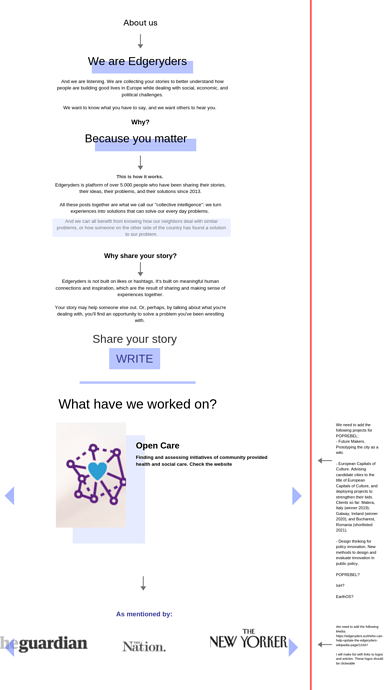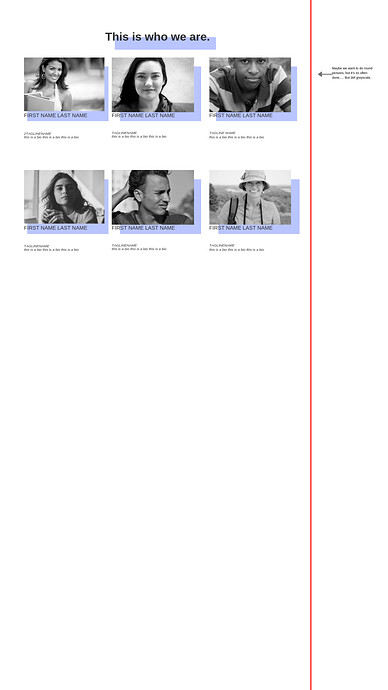 ping as well @nadia @johncoate @natalia_skoczylas @noemi @fsimonov