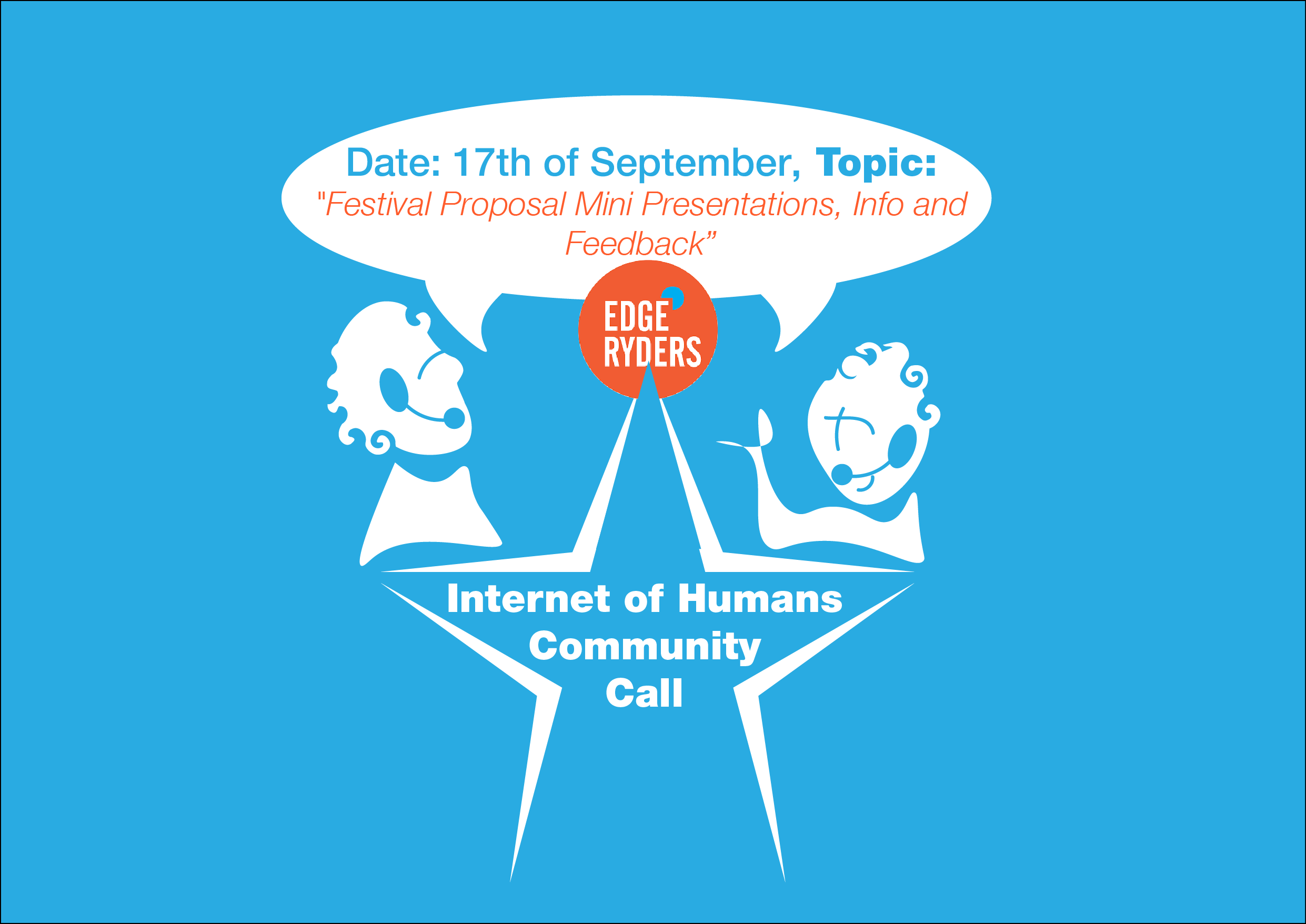 Hello, dear community members and everyone interested in participating in the Edgeryders NGI Festival, if you want to know what is planned for the Edgeryders NGI Community Festival or want to have some feedback about the idea you are proposing before the deadline on the 20th of September, come to our community call on Tuesday the 17th of September from 18:00.
https://zoom.us/j/788229402
If you have an idea we will give everyone who wants up to 5 minutes presenting their project to get some feedback, but if you are not there yet or just want to listen, no problem.
If you want to present please post your name under this thread. You can prepare by filling in this form about what you would like to contribute. (If you just want to help out realizing other projects there is also an option for that in the form and it helps us to get an overview):
https://ernordic.typeform.com/to/T5psAI
If you have any questions, ask away here or in the call.