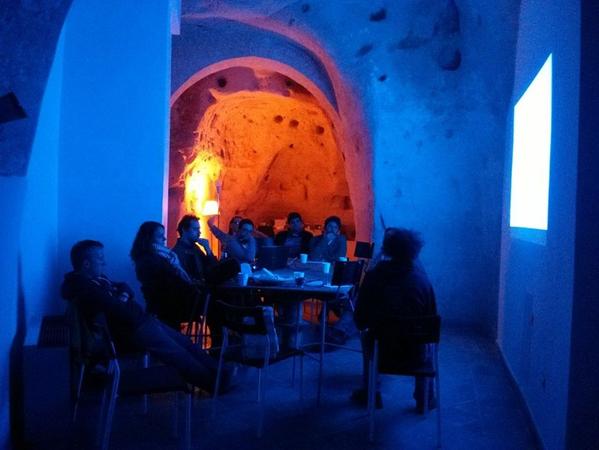 Hi Everyone!
We're going to #31C3, and we're even setting up an Edgeryders assembly woop woop!
As the date is approaching fast it's time to have a hangout to discuss what we want to do and then split tasks so everyone knows who is doing what.
My aim with the call is for us to have filled in this wiki so we can submit our assembly to the program and start making the magic happen

To catch up before the call check out the conversation in the comments here. Also if you are new to Edgeryders, this article on Dazed by @elviapw is a good read: http://goo.gl/qkwlqF
See you thursday at 11:00 CET : Join Hangout
P.s. let us know if you are joining the call!
Date: 2014-11-27 10:00:00 - 2014-11-27 10:00:00, Europe/Brussels Time.