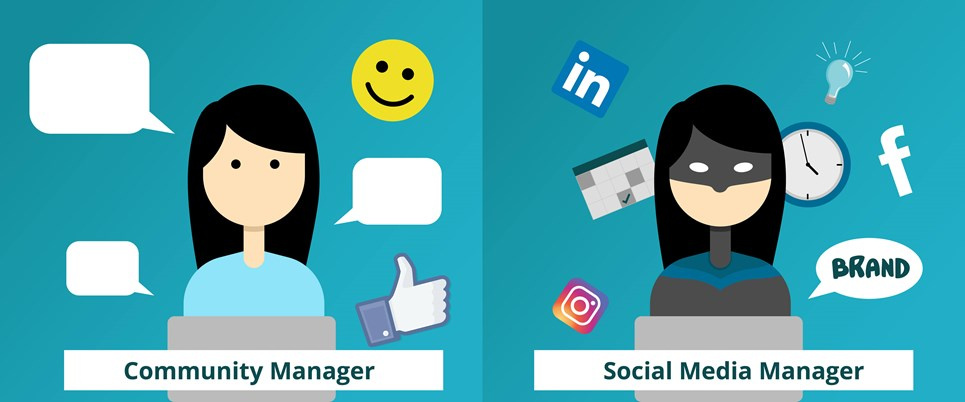 (I couldn't think of a good image, so here ya go…)
Today we did a team meeting crossover, and it was awesome! In attendance were @johncoate and @MariaEuler + @amelia and @katejsim
Take homes (writing on the fly before basketball practice so will flesh out later, and please contribute, it's a wiki now!):
Ethnographers can toggle whisper to draw community managers' attention and suggest further questions to ask, or just ask them ourselves!

We'll create a new tag (like 'ethno-attention' or 'ethno-hot') for the community managers to use when they want us to code something right away/with priority.

A good way of structuring future events and questions is to look at central nodes in the SSNA and go one adjacent to the "big" buzzy topics – e.g. next to "privacy", we have "trade-off" and "decision-making", so ask people how they make trade-offs, which will create more richness and less boilerplate / conditioned answers.

Interviews are too long and are hard to both code and engage with. Separating post into 3 main themes — 3 posts, asking people to post them.

Summary posts and posts in general have too many topics, making them uncodeable.

Experiment with much shorter, more tightly focused interviews – get people to tell a story for 5 minutes, and then post those!

Summaries of events should also be shorter, and focused on a limited range of themes (and/or broken up into multiple posts).

Work together to generate good questions!