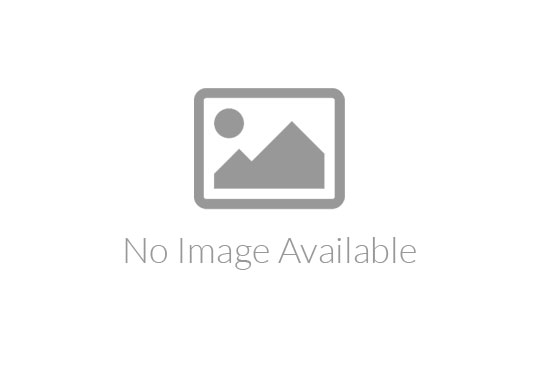 Dear community,
We are right now developing a diverse yet topically connected programme for the Edgeryders NGI Festival (19th to 29th of November). The NGI topics can very shortly be summed up as "Technology for Good" and "Deep Green Technology". Programm points range from workshops for teachers to create open-source learning material over hackathons to develop ethical information tech proposals to talks on topics like justice or sustainability in tech.
We help each other to realise these events and weave them together to a unique and diverse Festival. To do this all community members with all kinds of skills come together. Tickets for the festival are not bought with money, but with your unique contribution!
Now it is time to give this festival a face, and we call to creative community members skilled in graphic design!
Would you be interested and available (or know of someone who would be) to design a template and/or some design assets for the official Edgeryders NGI Festival Posts to be used by all events and in our public posts?
Just answer here what you could do and what you would need from us.