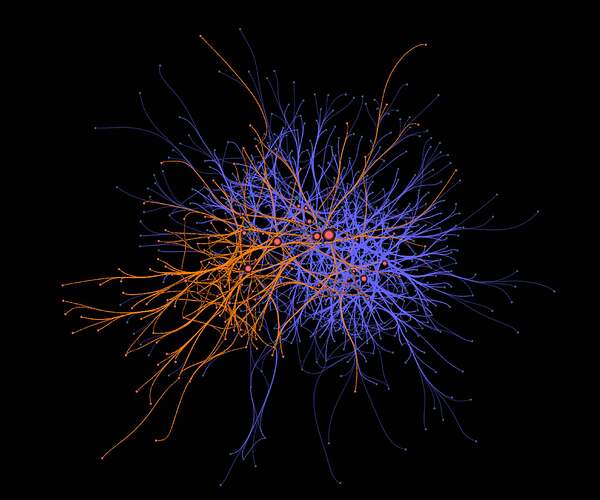 Stewarding a community is all about fostering rich, healthy webs of relationships among community members. Networks are a simple, intuitive way to describe the whole web of relationship in a community at the same time. Is the network dense or sparse? Are some people much more connected than others? Are there "islands" completely disconnected from each other?
We learn how to diagnose the health of a community based on its network representation, using a software called Edgesense. We will be doing a tutorial, so bring your own laptop or tablet. No installation is necessary, but you will need a reasonably up-to-date browser.
Date: 2014-10-26 10:30:00 - 2014-10-26 10:30:00, Europe/Brussels Time.