Couple of weeks ago Switzerland voted against the highest minimum wage law with an overwhelming majority in the referendum, thus saving hundreds of thousands of current and future jobs which would slow down the economic growth with close to 1%.
Economic and financial literacy is very important to the economic growth and development of a country. Basic economic literacy brings about better understanding of economic issues in the country, thus influencing the electoral decision in the long run which finally result in healthy economic environment and higher degree of prosperity in the country.
Many of you will shed an interesting light on this issue! What is your understanding of economic prosperity? Is it GDP growth or wellbeing of many? We are all from different countries and backgrounds, and have different ideas about this.
Let's bring our ideas together and take it to the next level: how can we increase the economic literacy in our perspective countries and how can we internationally help each other to achieve this?
One important aspect would also be to identify the problems associated with this subject matter and shed a light on understanding of how a "Homo Economicus" works in every country and how we could contribute to make it more efficient.
I would like for participants to contribute with their ideas on how each and everyone of them could contribute to increasing financial and economic literacy in their respective countries, bring examples of organisations that work in the subject matter and participate actively in drafting a mock strategy for development of the communication strategy for increasing literacy on the subject matter.
I hope to see all the civil activists, interested parties, educators and people who are interested in a better future for their country on the seminar where we can discuss about the prospects of influencing the development of civil society and creating a better environment for generations to come.
P.S. Also, before we get together, I think it will be of great value if you could find time to read a little of Ludwig von Mises' "Human Action", Adam Smith "Wealth of Nations" and we can discuss these two basic building blocks of understanding how economies work.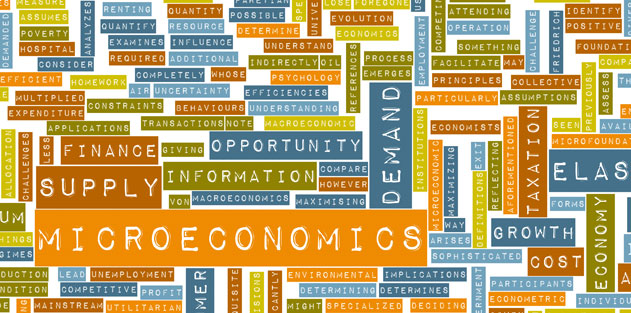 Date: 2014-06-23 20:00:00 - 2014-06-25 20:00:00, Asia/Tbilisi Time.