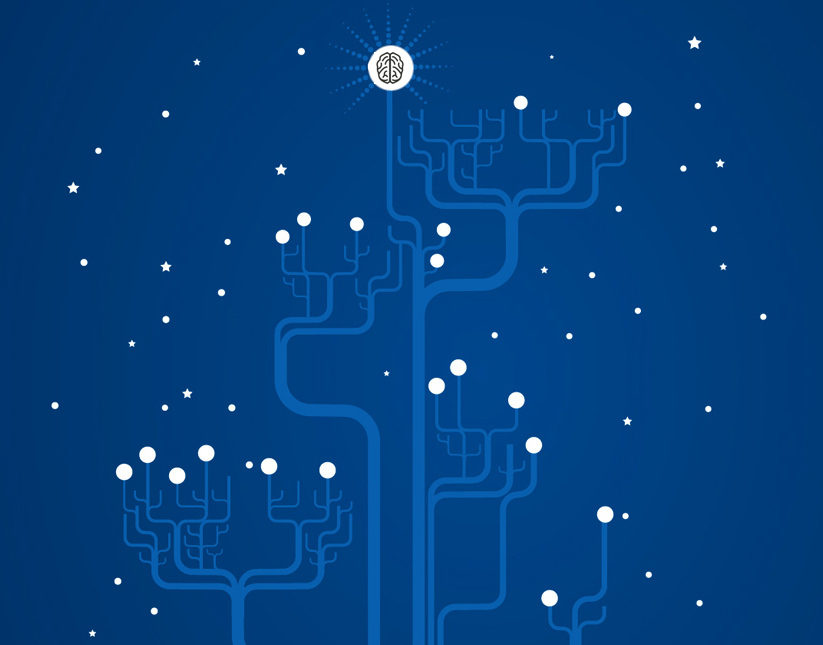 Hey folks,
after invitation to join here by
@hugi
and
@nadia
and some busy weeks behind, I finally made it.

Looking forward to dive into this community as I heard so many good things and see a lot of room to collaborate on the projects I am involved in.
Quick intro about me:
I am Oliver and get really excited by anything related to systems thinking, governance, sociology, psychology, social polarisation and misinformation, alternative economics…solar punk stuff


I also like to dance. Big ecstatic dance fan

---
I founded WorldBrain.io, a steward ownership business with the goal of battling online misinformation and societal polarisation at scale. We are building open-source tools for people to organise their online research, and build on other people's research to understand complext topics quicker, deeper and with more nuance. Our tools are focused on providing maximum data sovereignty and freedom to move between providers - so no social or data lock-ins and full room for innovating on knowledge management tools.
The two main tools we are developing are Memex and Storex.
Also involved are @allegra and @JuliaV.
---
Memex
Memex is a browser extension to organise your web research more efficiently.
It's a mix of
a Google Search for everything you have seen in the past
Medium's/GDocs highlighting and commenting features but for the whole web and
Pocket's quick organisation features supercharged. You can also save & archive tweets.
Memex runs entirely locally, sync between devices happens P2P. All data is stored on your computer.
Here you can play with it: worldbrain.io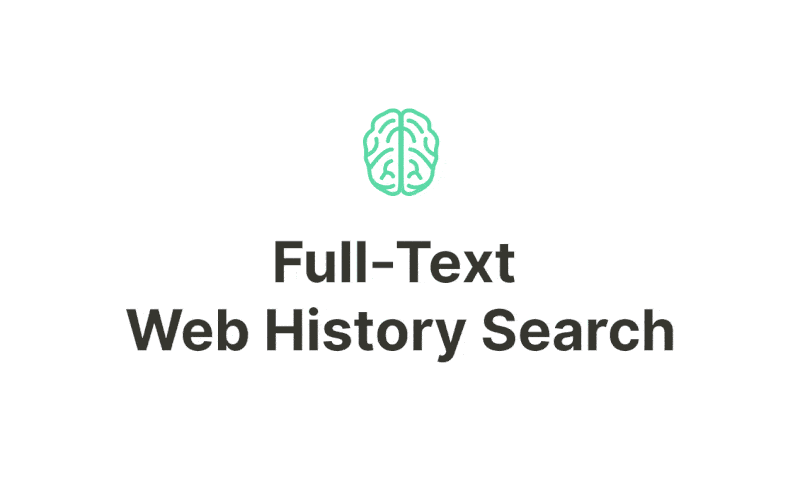 Memex is in an MVP stage currently used by 10.000 people and already generating small revenue.
We just won the LEDGER Open call and got 200k to add collaboration features to Memex.
Imagine being able to search for "lithium mining" across all the websites and papers Elon Musk has read, and seeing and responding to his highlights and notes.
---
Storex
We know that Memex is not going to be useful to everyone and that everyone needs different tools to organise and share their nuanced digital knowledge that is spread across so many services.
There is a need for many different tools that are adapted to individuals workflows and requirements.
And that is one of the reasons we built Storex: To democratise knowledge creation, ownership and exchange.
Storex is the main storage, syncing, searching and sharing library for the data produced with Memex.
We are about to add an API so that developers and entrepreneurs can have full access to innovate on their own data. (history, annotations, notes, tags, interaction metadata, browsing paths, content of everything visited)
Since Memex is open source they therefore can copy & modify it, add new features that fit their workflows better and still use the same data, or even use 2 Memexes in parallel. But of course you don't need to build another Memex. You can also just build a connection to one of your favourite apps,
We think there is a lot of potential for this community to experiment and build on such an infrastructure.
For example Edgeryders own crowdtagging platform could build an integration that collects the tags people of the community made and process them there, or people can build recommendation algorithms or autotagging features based on NLP data.
---
I am looking forward to learn about your use cases. We are right now in the phase of gathering 10-20 interested projects to identify the common needs for such an infrastructure. Let me know if you'd like to chat more, or have any questions already. More than happy to also jump in a call.