Welcome to the 8th LOTE5 Community Call!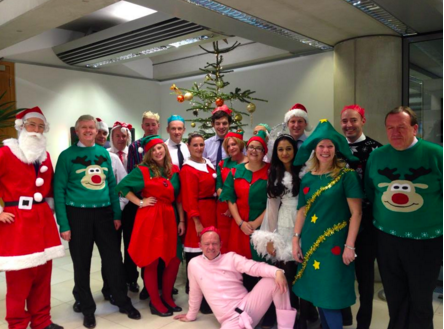 Community calls became mostly update meetings among LOTE5 core organizers, but we would like them to be open to everyone! Feel free to chip in and tell us all about your LOTE5 aspirations, with or without your new Xmas outfit. @Inge hope this one will work for you

As every week, we meet between 10-11am on Wednesday. We are going back to good old Google Hangouts for this one, here you can find the link to the planned call.
This week's agenda:
Travel grants: replies from Embassies/ECF/BIJ

Venue: creative industries track program/sessions and call to action for SMart.

Venue: technical requirements to send out to SMart.

Fundraising updates

Participant list updates

Next milestones before Christmas business black hole.
Looking forward!
Date: 2015-12-16 09:00:00 - 2015-12-16 10:00:00, Europe/Paris Time.