On the THIRD NIGHT of LOTE5 we are inviting you to explore Elzenhof, the beautiful cultural center of Ixelles.
ON THE MENU 1: Disco Soup! We will all together shop vegies that would otherwise be thrown away for aesthetic reasons and turn them into delicious soup and salad.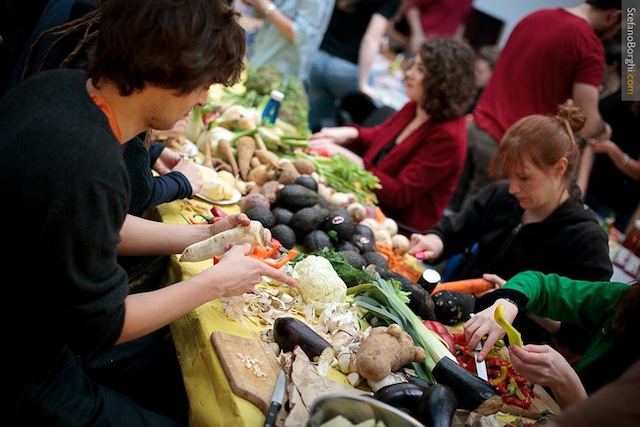 ON THE MENU2: Burn Your FuckUps! Elzenhof has a courtyard and garden where we can make bonfires. We propose to provide everyone with pens and papers, write down the fuckups that we want to forget about and throw them in the fire.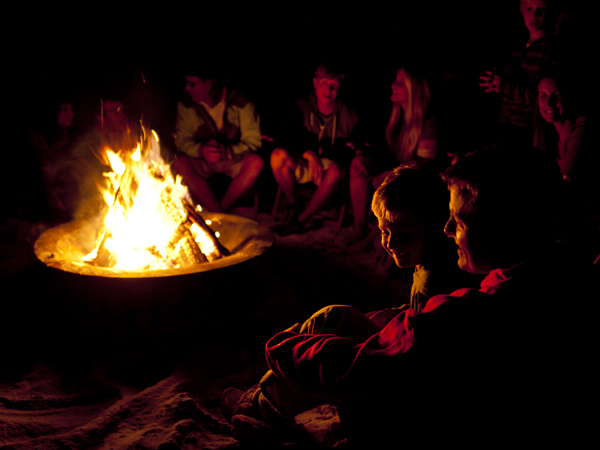 We're very much looking forward to the cosy times!
Ps: We're still looking for someone who can sponsor with gluhwein and hot chocolate. Ideas?
Date: 2016-01-19 12:15:00 - 2016-01-19 12:15:00, Europe/Paris Time.