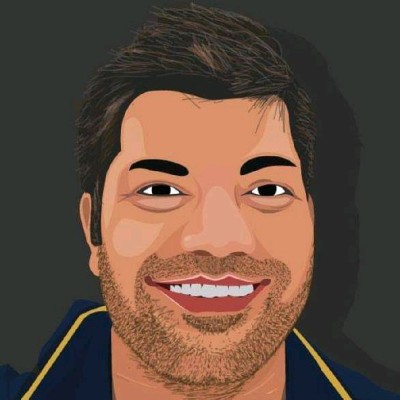 Hi everyone,
My name is Mayur and I'm a financial analyst by trade. Last year I started NomadGao, a coworking coliving place in Goa based on my first-hand experience as a coworker.
We are a small space with 15 to 20 coworking seats. Our focus has been more on human interaction, though the small scale helped us in experimenting with technologies
Lockdown gave us time to think about how our systems should be. We have automated and streamlined our systems more. I feel that people should focus more on building the community, making sure that everybody here is happy, and connecting to drive synergies or collaborations, than technology.
Coworking has the potential to be a great equaliser. We have been working on skill share programs, but the government needs to focus on building the ecosystem of spaces and internet facilities in tier two, tier three rural cities. I feel that the worst has already happened, and now we are on a growth trajectory.
---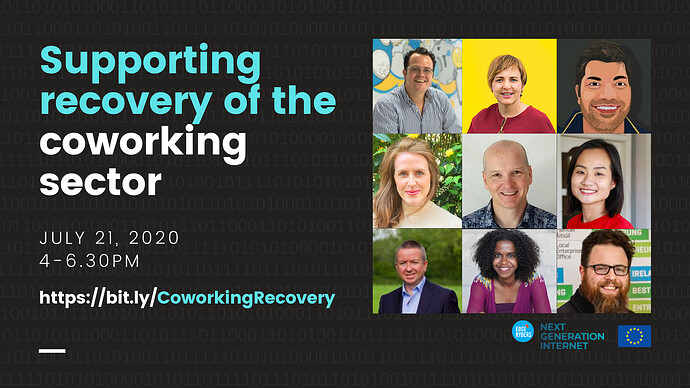 Meet Mayur at our event on 21/7. Registration is free of charge. To get your ticket, just post a thoughtful comment here to help drive the thinking and learning forward and we will send you the access code. Did you sign up via eventbrite? We ask that you too contribute to the conversation here ahead of the event to ensure everyone is on the same page, better networking etc. More info.