1. Open Insulin
Access to affordable insulin is not a given. Many people in poorer communities or developing countries have no way of getting appropriate treatment for diabetes. This leads to serious illnesses such as blindness, amputations, cardiovascular disease and ultimately coma or death.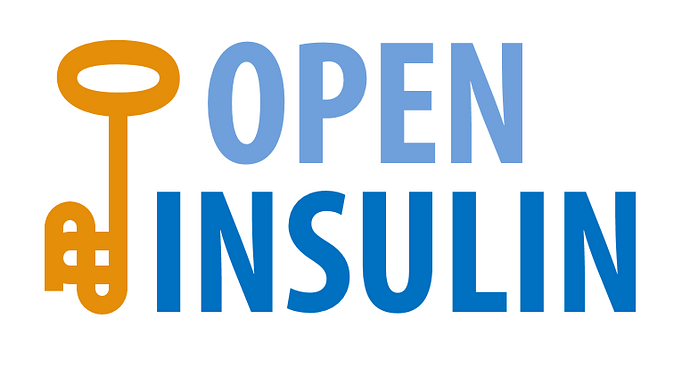 The goal
Develop the first open source protocol to produce insulin simply and economically
Project Mentors
Winnie Poncelet and Marco Manca
"There is no generic insulin on the market and prices are kept high by patent strategies of the few companies that control the market. We're trying to change this by open sourcing the knowledge required to produce insulin."
2. Open Source Optical Coffee Sorter
Towards a bigger vision of fair and direct international food trade, we are looking to develop coffee processing tools for small coffee farmers that allow them to earn a much better income by selling the finished coffee product directly to the final consumers. The first tool is a low-cost optical coffee sorter: a small machine that improves coffee quality by sorting out the "bad beans" at a rate of ≥100 kg per day.
The goal
To democratize coffee production, preventing small-scale coffee farmers from being exploited by intermediate traders, processors and importers.
Requirements for contributors
Interest and patience in solving technical problems. Technical skills are a plus, but we'll also have places for newcomers.
By joining this project , you will develop a number of skills: Technical problem solving; product development; engineering skills in electronics, embedded computing, software development, artificial intelligence.
Project Mentors
Matthias Ansorg
"It will use a small embedded computing platform like the Raspberry Pi 3 to control some mechanical parts (stepper motors etc.) and run image classifiers ("artificial intelligence") software to decide which beans to sort out. This will allow very exact sorting, and to our knowledge has never been done before. Check also the project overview. The resulting machine will be open source, and participants and others are invited to found a business producing these machines if they like to."
3.Bitcut open source furniture
Bitcut is a design lab for open furniture, we believe that open source systems will be the future, so we are building the future of design, based on two young Architects dreams Bitcut was their solution for the qualification and overpricing and shallow design in the Egyptian Furniture market, open source systems is providing a full chain of production begins with (Designs – virtual market – Recycled Material – Client – Producer )

The Goal
A distributed functioning opensource furniture platform providing furniture at lower prices.
Requirements for contributors
By joining this project, you will develop design skills, and familiarize yourself with opensource software, cnc machines…etc plus whatever skills needed to sustain the project like project managing, web design, outreach for partners and clients
Basic Knowledge of design. Being familiar with fablabs and opensource software is a plus
Project Lead
Mohamed Tantawy