It's finally happened. We've got a final version of the OpenVillage program.
As you can see, it's pretty packed. And there are still many more proposals that were published that we were not able to add to the formal program. But there will be two specific times for what we call "Freestyling". Each morning, we'll have a short discussion where people can present a brief overview of what they'd like to talk about at the freestyle. They can be formal presentations, discussion sessions, or maybe just brainstorming sessions around a certain topic. If you have something you had proposed, please come prepared to speak about it. If you feel last minute you'd like to talk about something, please be ready to discuss. We also expect people to come up with new ideas and projects as they meet all the wonderful people at the festival. So this can be a space to sit and talk about them as a community. It'll be a bit chaotic, but as they say, "chaos always comes with the beautiful".
Thanks to the curators and team for all the hard work! @winnieponcelet @woodbinehealth @nicole @gehan @noemi @natalia_skoczylas @owen
@matteo_uguzzoni is working hard on the Urban Game which will be a great way to start visualizing the city as a place of potential care.
@nadia and the rest of the OpenVillage team will share their experiences with the MENA project and thinking of ways to implement care and to use care to create new worlds.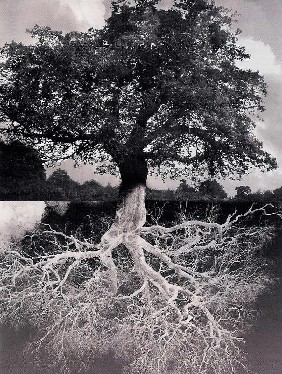 So in this way, lets be chaotic and beautiful together!
p.s. Don't forget the tweet storm this Sat! OpenVillage TweetStorm