Futuremakers Rustavi is a project by UNDP, UNV and Egderyders to pilot bottom-up urban planning in Armenia, Egypt, and Georgia.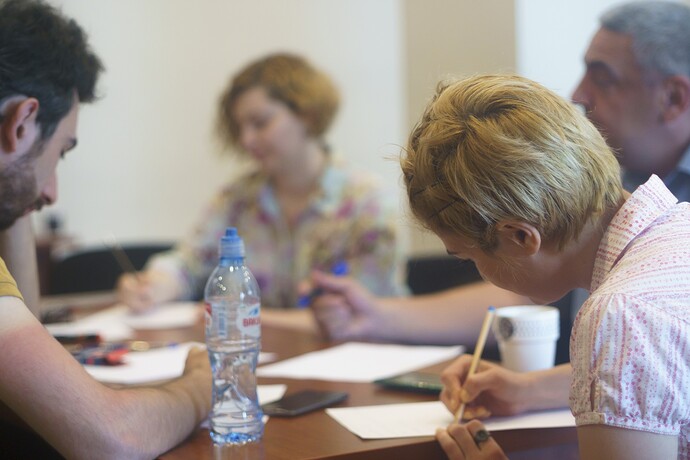 I've only been on this project for 1 month, and already the speed in which things are happening is amazing. As georgia's community builder, I am building a community of do'ers in the industrial town Rustavi, a few kilometers out from Georgia's capital city Tbilisi.
One month ago, we launched through a workshop in town, scouting for people and ideas that could use our support.
Now, we're supporting a group of diverse people trying to make Rustavi more colorful through street art, another group of people wanting road safety in town, and another group of people building a social space/library/social cafe in the city's central park. And these are just the projects that we've started on, because Rustavi is town full of people working on making their home a better place.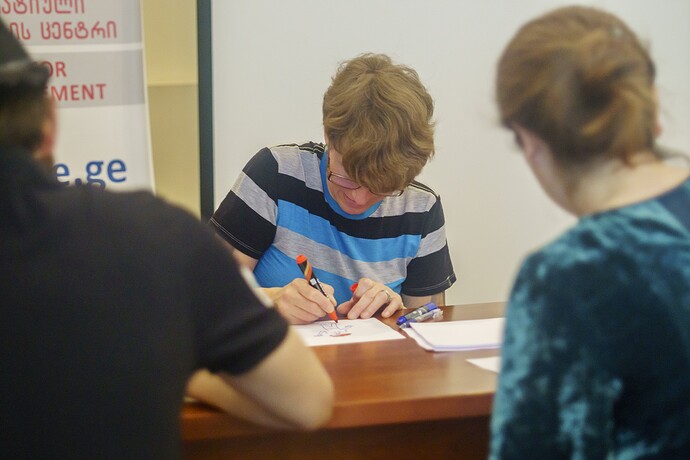 We've got a group of teens organizing an Asia Day (festival) in summer to get their peers in touch with all the wonders of Asia (Georgians tend to focus on the West only), a group of people supporting the less fortunate with a social fridge, a group of people trying to popularize biking, and much more.
Yesterday we worked on the social space, and mapped stakeholders, activities, and who's repsonsible for what during a workshop facilitated by the Public Service Agency (the innovation lab). Next steps are to talk with people who can give us eiter an old train wagon, trolley bus, or cargo container for free that could serve as the physical space.
This month, the colorful rustavi group is planning to workshops with Georgia's first street artist Miro Ianshengelaia for streets artists and wanting-to-be street artist - before two major murals will be painted on the side of two grey buildings in the city.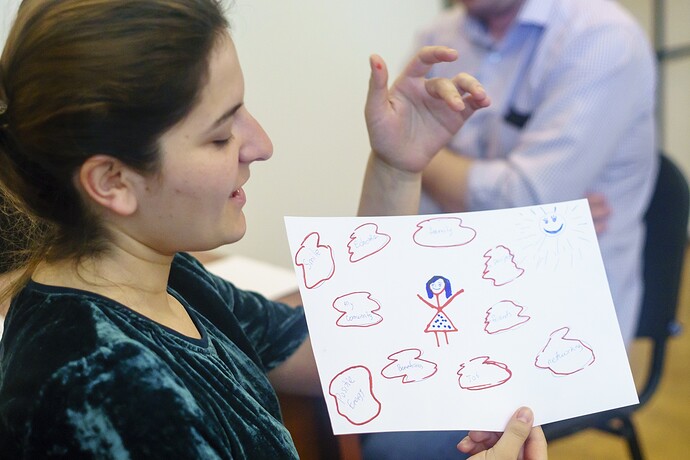 And next steps are being taken to paint a zebra in the form of an aztual zebra (the animal) in front of the central park, so people can cross to get to the park a bit safer.
It's all pretty exciting, and I can't wait to see the hard work of Rustavi's futuremakers become reality!