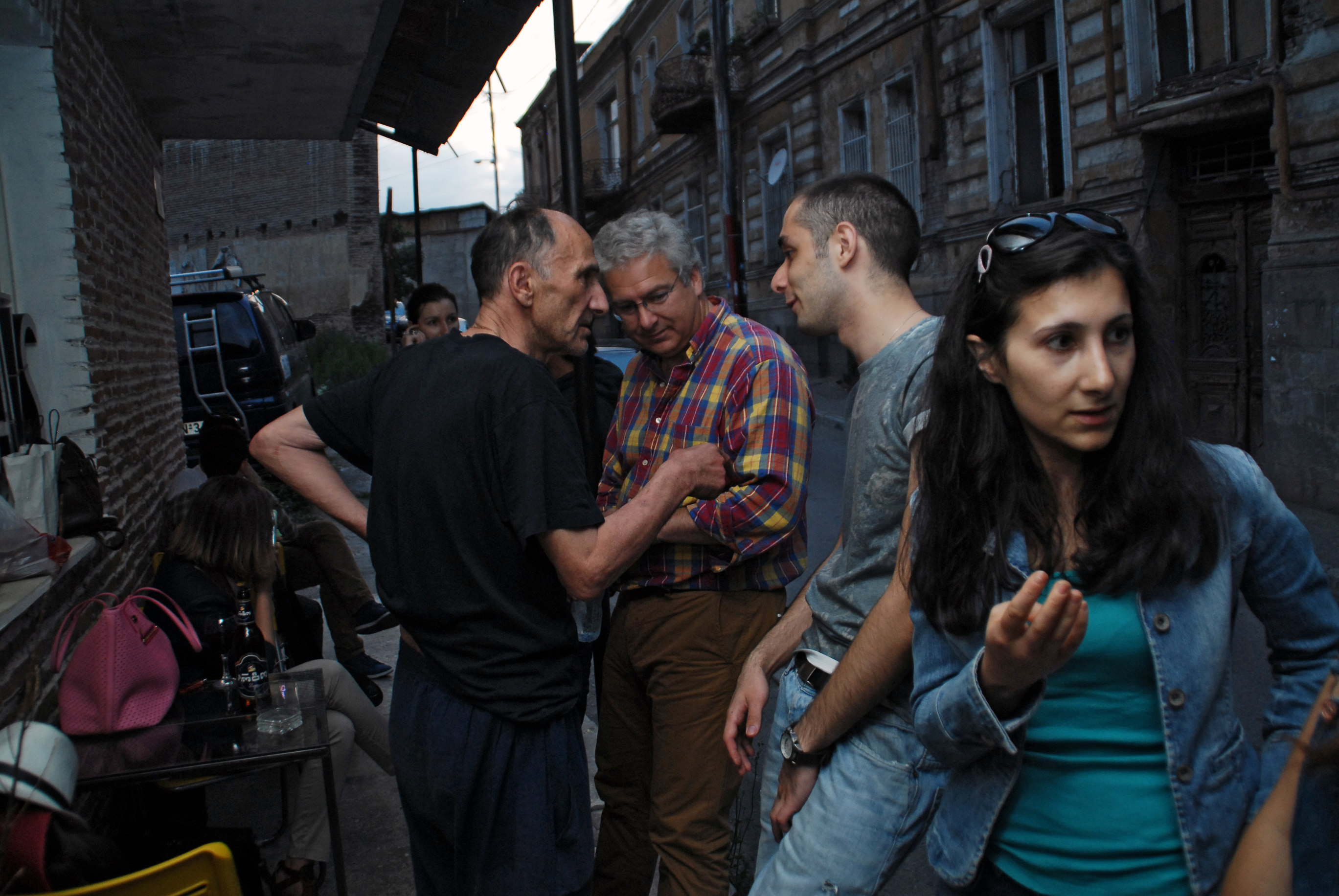 What it's all about: http://goo.gl/jcX9C5
Increasing impact of existing projects and programs. Getting new initiatives off the ground and keeping them there. Building a collaborative stewardship ecosystem to better take care of physical, digital and community assets.
Where and when? It all takes place at the unMonastery, Matera. Travel info: http://goo.gl/Jq35ps
October 15-23: Pre-conference hackathon.
October 23-26: #LOTE4 Conference.
Registration: Tickets are not free of charge. But they cannot be bought for money. Only built through collaboration: http://goo.gl/cqIMOt
Want to show you support the initiative? 
FB header:

Twitter header:

Twitter Avatars: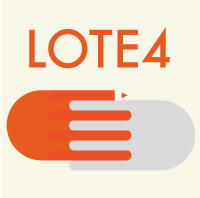 Banners and badges:  Font used: Futura.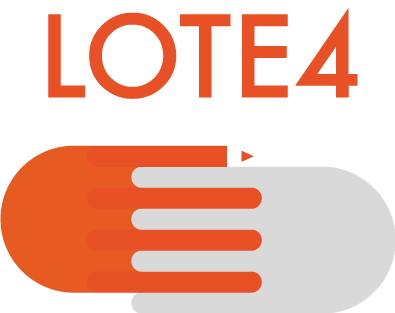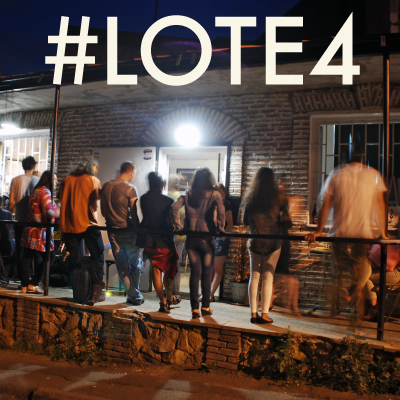 Logos: