https://www.youtube.com/watch?v=HgdNJkSLIrE
In an abandoned theatre in the internationally unrecognized territory Nagorno Karabakh, the ARTsakh Fest troupe is busy organizing a contemporary art festival from October 4th till 6th: from the local community, to curators from the Armenian capital Yerevan, to international artists. They're working hard to rebuild the cultural community, support the local economy, and contribute to world culture.
And they can't do it without your support.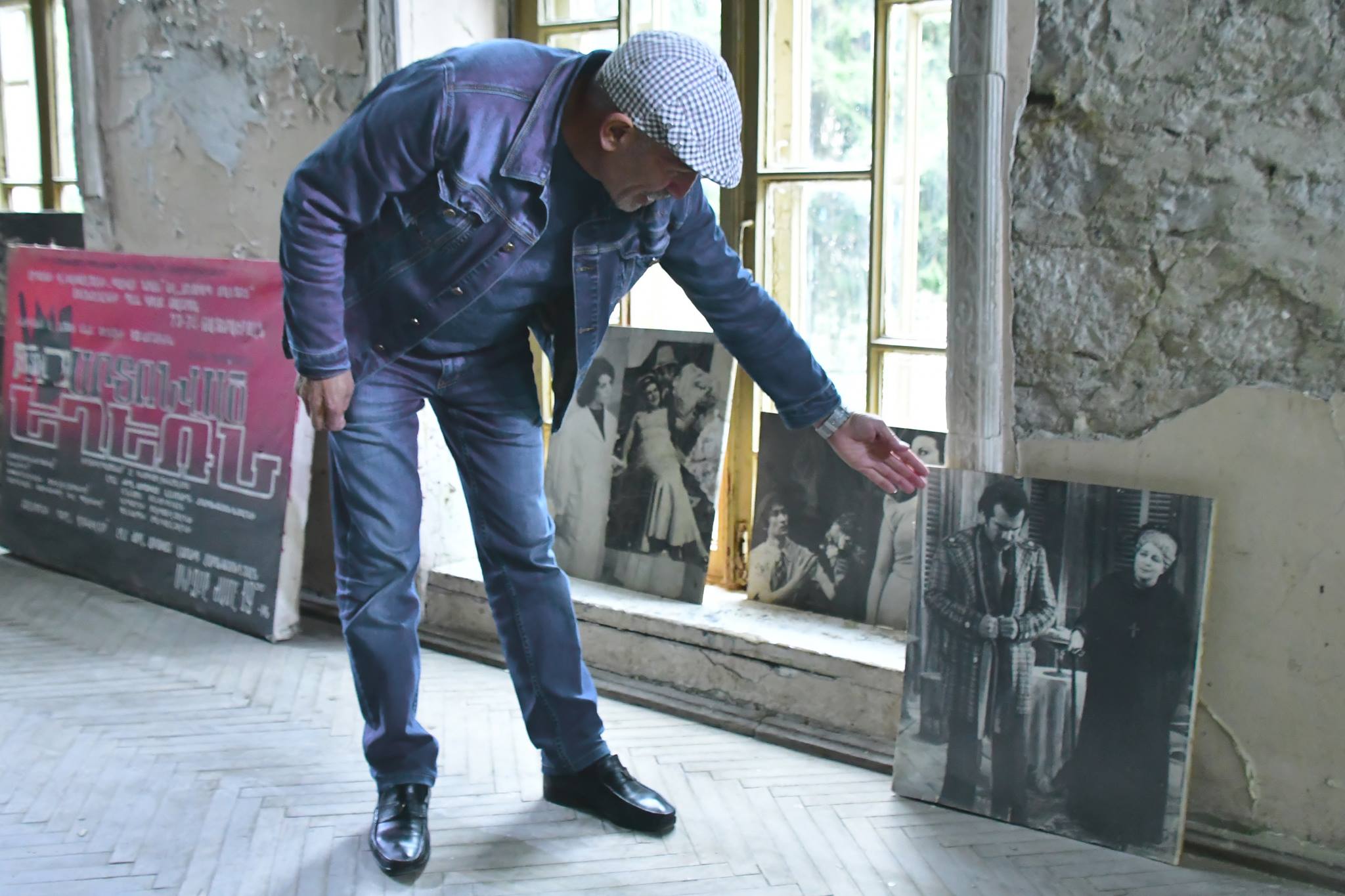 A little context: Nagorno-Karabakh is a region in the South Caucasus. During the Soviet Union it was part of Azerbaijan, but after the fall of the communist empire, a war broke loose between Azerbaijan and neighboring Armenia over the territory. Ever since, Karabakh has been in limbo: internationally still recognized as part of Azerbaijan, but de facto governed by its own administration with the support of Armenia.
And it's this "limbo" that the organizers of ARTsakh recognized as a hurdle to culturally and economically prosper. That is why, last year, art curator @iriedawta took it on herself to "decentralize art and culture from Yerevan, and help Stepanakert — the region's capital — evolve into a thriving international cultural center."
Anna, who hails from Yerevan, Armenia, lived in Nagorno Karabakh for about a year: "I realized that the lack of community space and community-based artistic interventions is the only solution to overcoming the isolation of the region and healing the people who experienced war for three generations in a row," she says about her drive to organize the festival.
Last year, the festival took place in Stepanakert's Drama Theater: established in 1932, the abandoned building is located on a charming and historical central street in the capital, and a favorite spot of local youth to hang out. The building is often called "the Beauty of Stepanakert" by people living in Karabakh.
"I just felt a responsibility to revive this building as it was the community space for decades and the only building of historical and cultural importance that survived the war," says Anna.
Over 40 local and invited artists from the US, Iran, Israel, Switzerland, Poland, Germany and Turkey participated in the 3 day-event hoping to revive the past glory of the theater building and build the local arts community.
Check out these projects to understand what happened last year:
"Learning How to Fly" Project by Laura Arena
"Take Your Seat" Project by Susanna Arakelyan and Marcel Mayer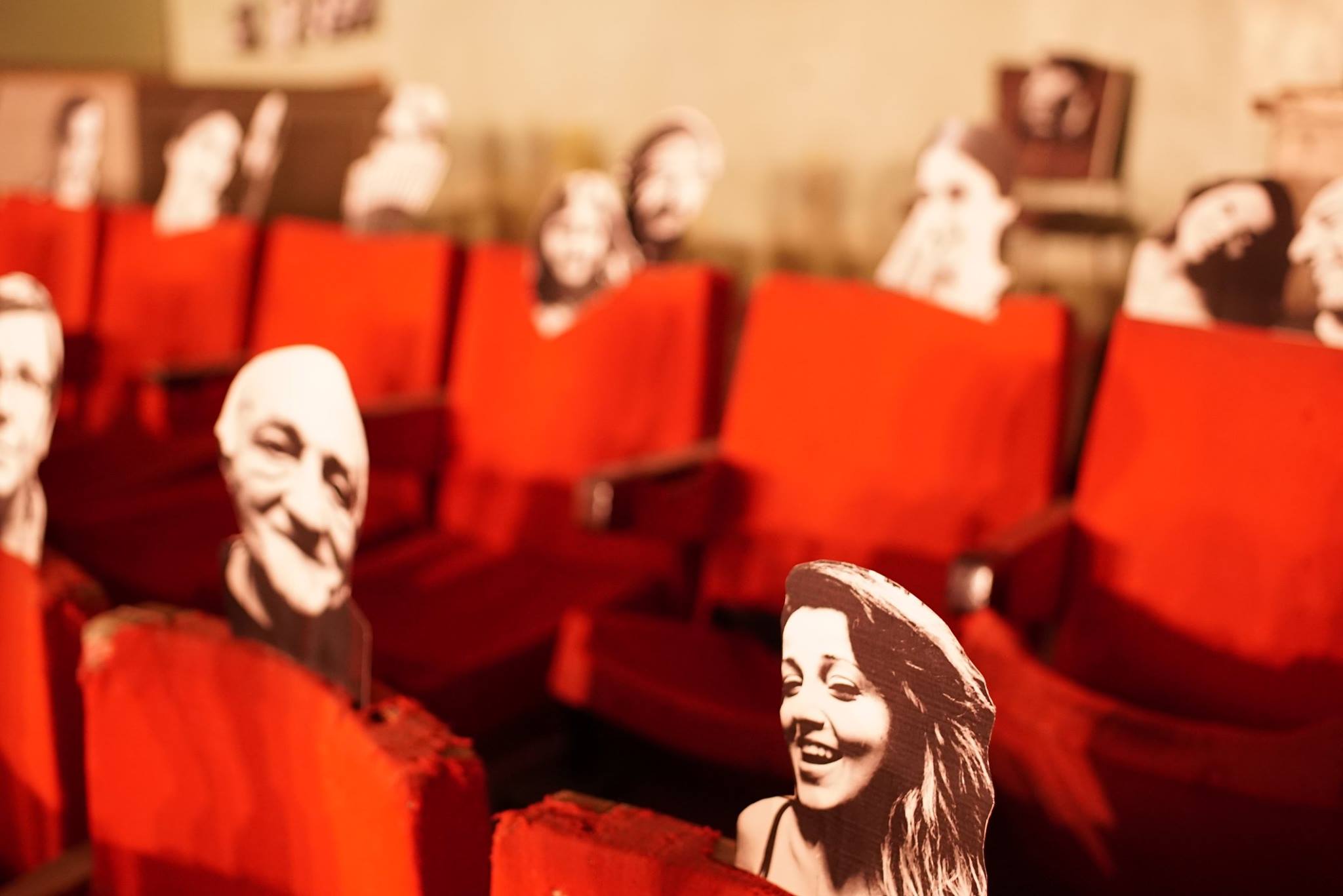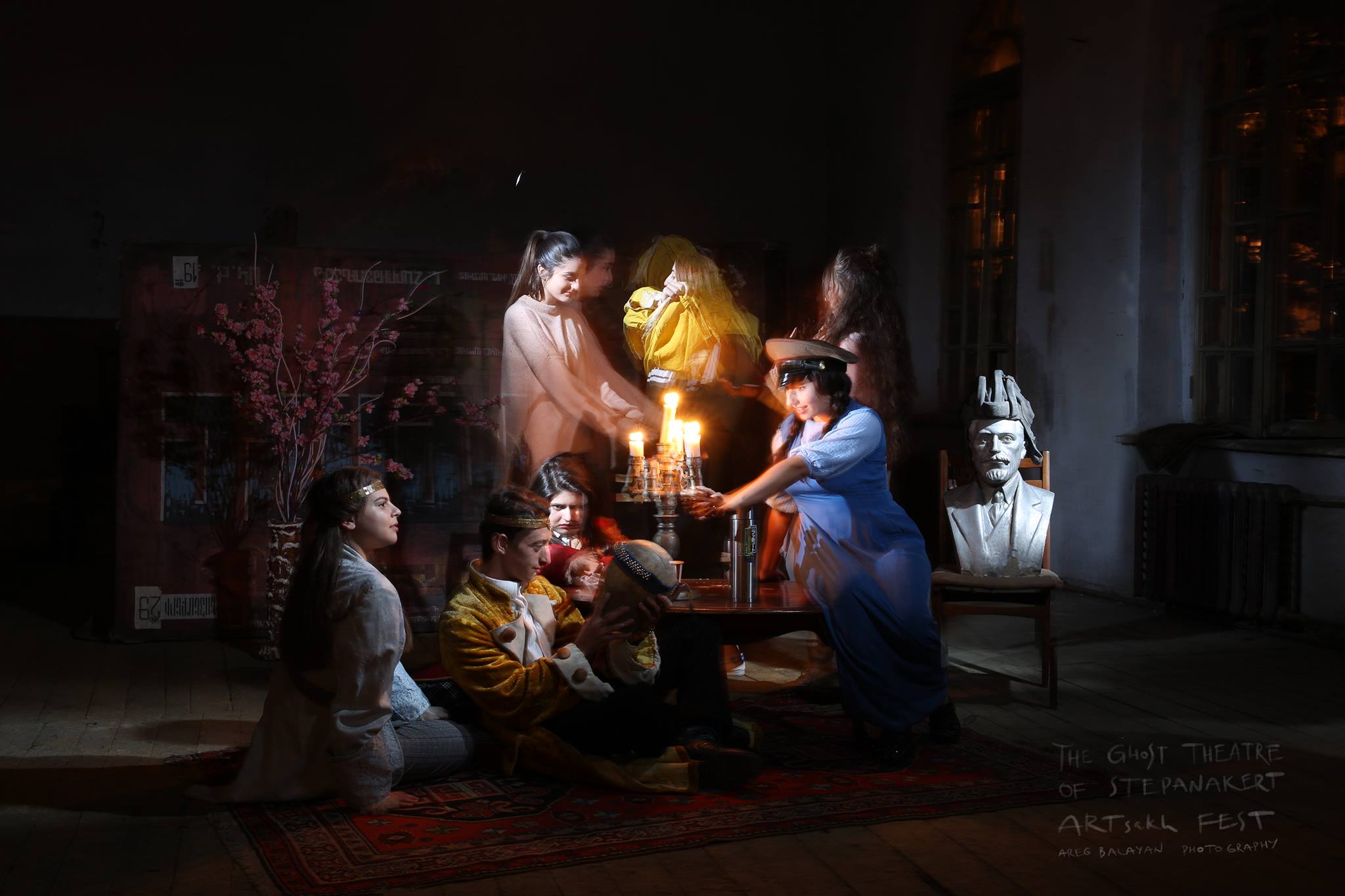 This year, ARTsakh Fest will take place on October 4-6. Unfortunately, the Karabakh administration did not have funds to support the festival as they did last year, they needed budget to host the alternative world football championship of unrecognized countries last June.
That is why @iriedawta and her team need your support to make this year's ARTsakh fest happen. The funds will be used for production materials, travel of artists from Yerevan and accommodation in Stepanakert.
You can support the festival here.