We would like to get your thoughts, input and feedback on how this world could develop: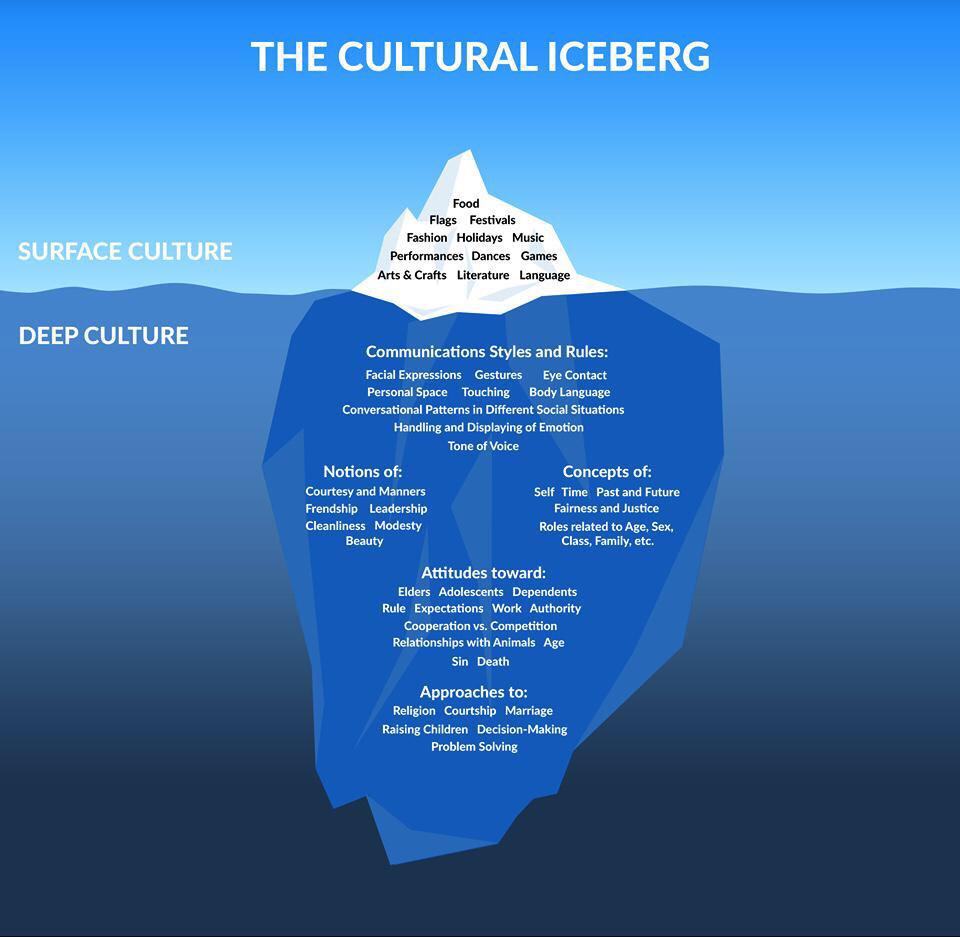 What languages do you think this new world might speak? Should it be something that is quite popular today? Or even a conlang, like Esperanto? What does the future sound like to your ears?
We face many problems today, like climate change and the uneven distribution of infrastructures? What tools and technologies do you think to hold the most potential to help us deal with this kind of problems?
What economic theories and social contracts would you think holds the most promise for the future?
What cultural modes and attitudes do you detest in today's world? What would you replace them with?
What would music and the arts look like in the future? Where do you think we're headed?
What alternative currencies/currency-rules you think should be experimented?