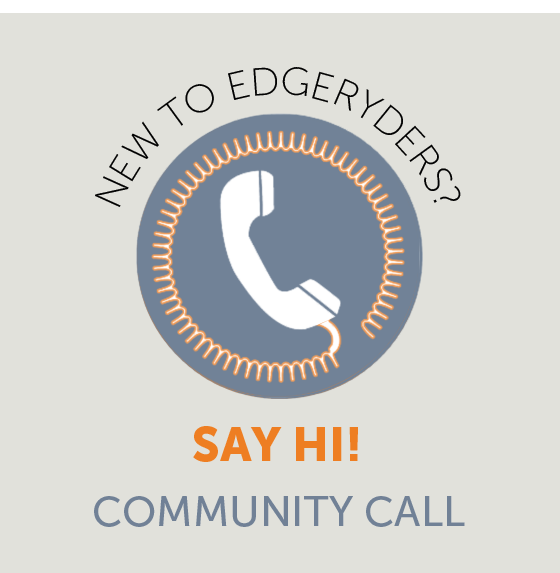 Hi all,
To all newcomers on Edgeryders, this is an opportunity for you to meet the community and get involved in different projects happening at the moment: Future Makers Nepal, Spot the Future Bucharest (upcoming) or community organised events.
We're slowly but surely starting to build Living on the Edge #5, our yearly annual event. We start with a blank slate: "A lot remains unknown about where, when and how the event would look like, but that is always part of the work with Edgeryders" - Natalia's call for this year's team.
… here's what we discussed at the last community call and where we are now.
If you want to propose something in this week's call agenda, please leave a comment below.
See you Thursday morning at 11 cet on skype -> add @edgeryders and we'll call everyone!
Date: 2015-05-07 09:00:00 - 2015-05-07 09:00:00, Europe/Brussels Time.