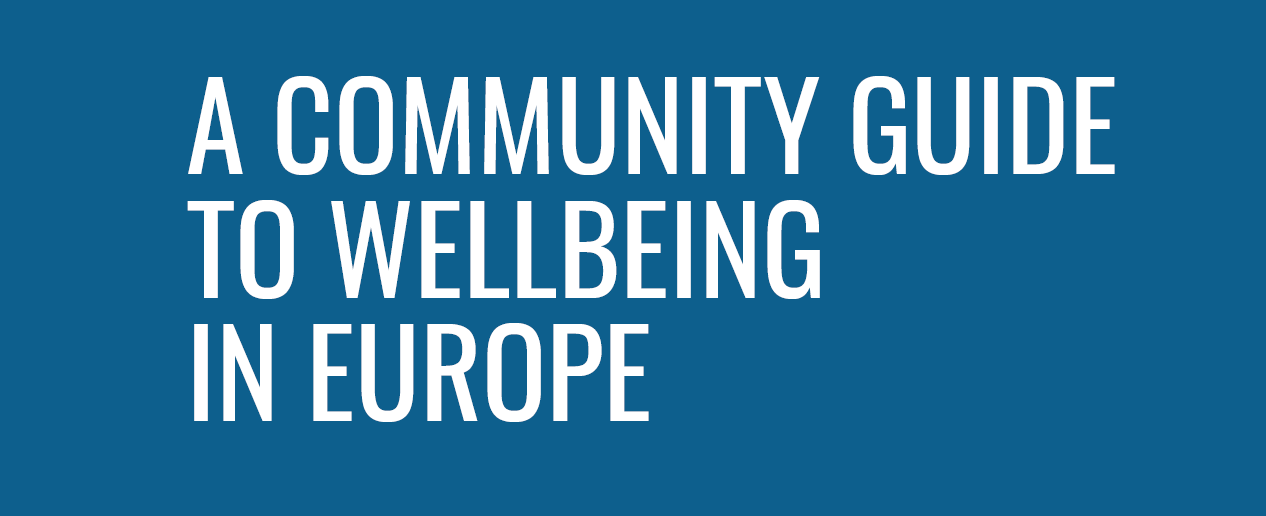 During the past two years, people from all Europe and beyond have been sharing our experiences of wellbeing or lack of wellbeing in our families and communities. We are on a journey to help one another to find the right ways to navigate the changes that are happening in Europe.
How are we living in times of massive social, economic, political challenges? How are we creating opportunities for ourselves and where can we support one another better? In work, health, family, community life.
Our team at Edgeryders has compiled a draft Guide: a series of mini-books with the most interesting stories, the stories which have led to fruitful conversations between members.
As the research project POPREBEL of which these stories are part of, enters its last year, we expect the the complete versions to be released in 2022.
Read/Download the mini-books which are closest to you:
Book Draft_ Wellbeing in Europe (Eng).pdf (827.9 KB) -Stories from around Europe (in English)
Book draft_Wellbeing in Europe (Ser).pdf (537.8 KB) - Stories from Serbia (in Serbian)
Book draft_ Wellbeing in Europe (CZ).pdf (422.6 KB) - Stories from Czechia (in Czech)
Book draft_ Wellbeing in Europe (PL).pdf (131.1 KB) - Stories from Poland (in Polish)
You too can become a contributor in the complete version of the Guide to Wellbeing in Europe:
Share your story
or simply
Leave a comment to this post (Reply button) with your thoughts about this Guide: What impressed you the most about a story you read? Why?