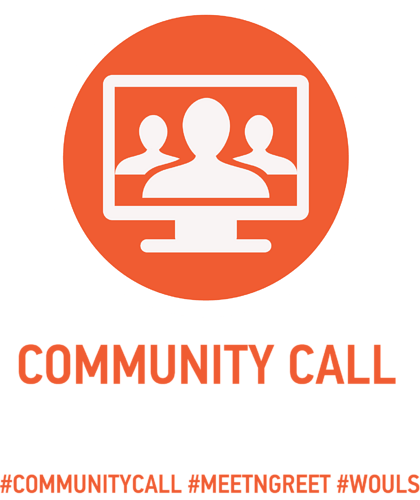 Every week Edgeryders hosts a group video conference call to welcome new people in the community, as well as get up to speed with projects and tasks we're working on.
This week's call will be focused on creating a roadplan for the next two months, as we race to our 4th annual community event - Living On The Edge (LOTE4), also known as The Stewardship.
Circa 40 Edgeryders joined their preferred team to help shape Lote and earn a ticket, so now that summer's over it feels like a good time to tighten up. We'll be discussing:
Teams coordination: call to step up and lead a team still open. with @Natalia Skoczylas, conference coordinator

Collecting stories and engaging with stewards in the Basilicata region, also globally. What's coming out of the Case Study Adventure? with @Ben, @Lauren, @NicoBis

Rebuilding our communication strategy, currently based on one main pillar, the #countonme mailing list. with @Noemi
Anything else? add your point in a comment below, and see you in the call!
When? Thursday, Aug 28th, 11 AM CEST
Join the hangout: http://goo.gl/8SBxCA
…or fast forward through short recaps of all community calls
Date: 2014-08-28 09:00:00 - 2014-08-28 10:00:00, Europe/Bucharest Time.