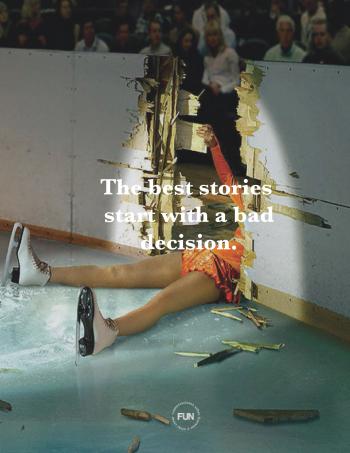 This is a call for LOTE5 reporters, videomakers, blogwriters, audio recording artists and alike to harvest their preferred material and build LOTE5 knowledge.
@Kaja offered to orchestrate this task, set up the LOTE5 "harvesting" and start the dances.
The conversation actually started during last week's community call, questions about which benefits would the community get from the documentation, in which formats (short videos/wikis/hackpads), how to bypass failure porn and create the right conditions to share insights and stories of failure were opened.
Let's kick start the actionables here.
RESOURCES:
LOTE5: Documentation/Harvesting of LOTE - what? why? how? (contains all instructions)