This is a wiki. To add or change information, make sure you are logged in and press "Edit", or leave a comment below.
Reaching the conference venues
From the airports to the city: Brussels airport is relatively close to the city centre and well connected. You can take train, bus, taxi or car from one of the stations at the airport (airport to Brussels). Charleroi airport is a 50min ride to the city. There is a direct bus/shuttle every 30 mins to Gare du Midi (schedule).
Main venue: LOTE5 happens at Brussels Art Factory (BAF) in Saint-Gilles neighborhood. The address is Rue coenraets 82 1060 Saint-Gilles, very close to the Gare du Midi (map).
Dinner on Friday 26th will happen at LaVallée starting 7:30pm. The address is Rue Lavallée 39 1080 Molenbeek, very close to metro station Ribaucourt (map)
Dinner on Saturday 27th will happen at GC Elzenhof starting 8pm. The address is Avenue de la Courionne 12, 1050 Ixelles, 15 minutes walk from metro station Trone (map)
Points of interest around SMARTBE
Where can I find a pharmacy? A croissant/coffee to go? A police station? Closest ATM? We produced this map for you.
How's the weather in Brussels?
The question not to be asked

But it seems we're getting not-so-cloudy weather (min 0° max 10°), check this. Pack a waterproof jacket and shoes that can hold rainy moments. Sometimes it's too windy for an umbrella but having one won't hurt.
Where can I get a cool map of Brussels: USE-IT Brussels info desk - Galerie Ravenstein; close to the Central Station (map)
Don't forget to bring plug adapters
The Belgian electric plug system looks like this: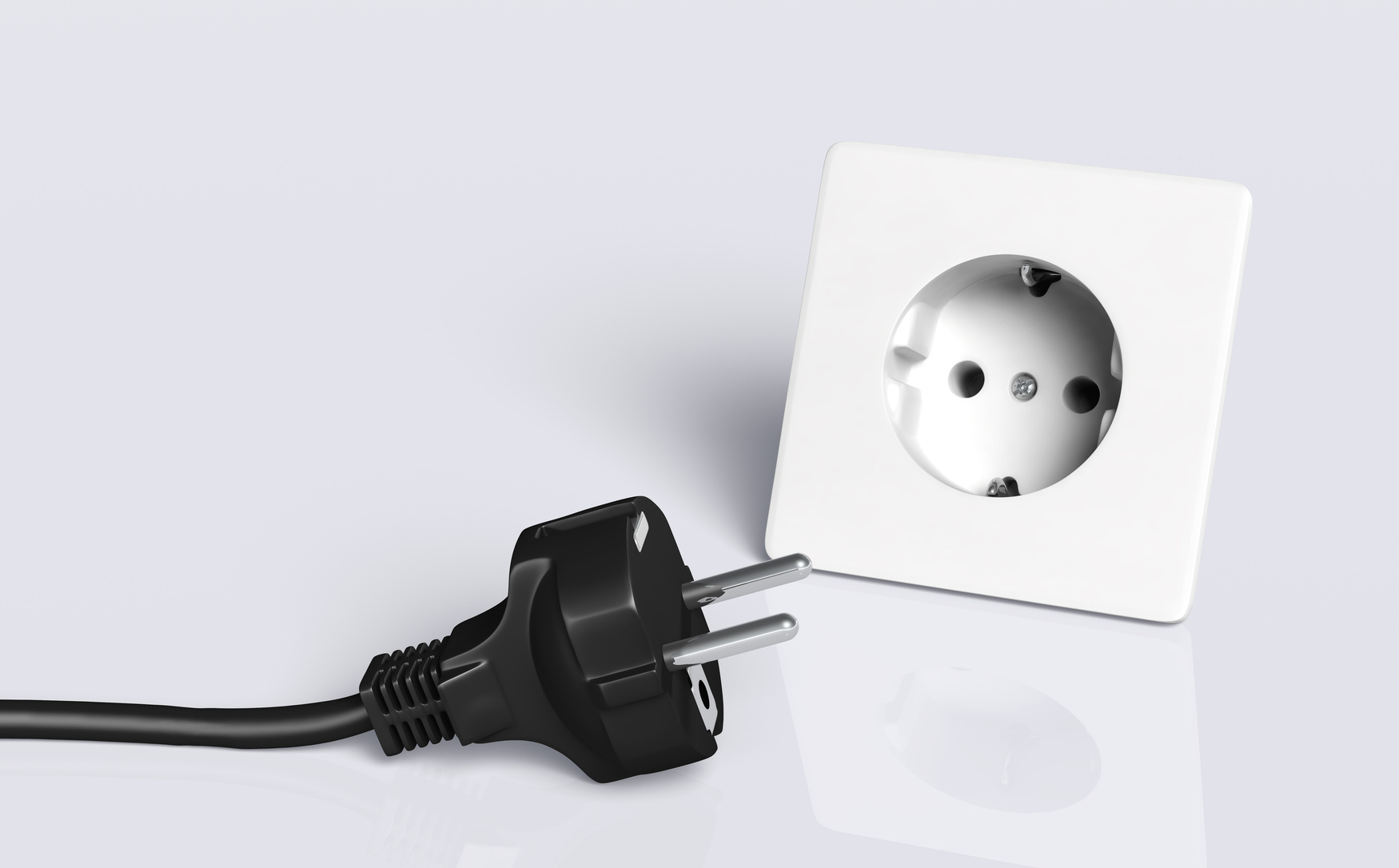 In case of emergency
The person to contact is Kira. at +32 484 49 84 80
Community coordination around travel dates and accommodation
Update 3 February: Invited speakers & guests highlighted in yellow.
Update 25 January: Generous community members set up micro-travel grants to support partially those who need funding. Check it out!
If you're joining from outside the EU or have any special or private requirements, feel free to contact Anna at anna.avetisyan@gmail.com If you're looking to couchsurf, see this letter to couchsurfers Anna put together.
Guests and Registered participants
Your travel dates
Accommodation status: booked something? still looking?

Comments (anything else you need or can offer)

Costantino Bongiorno,

Zoe Romano,

Cristina Martellosio

& Co. (WeMake)

24 afternoon to 28

AirBnb near Gare du Midi

Guy Melancon

Feb 23 afternoon - Feb 28

at Radisson hotel

Ezio Manzini

23?

John Coate

Feb 22

at Alberto's home.

Piotr Dzialak

Coming 26th in the morning, leaving 29 of February
Friends

Christine Pu

Feb 23 at 8:35 AM - March 1st at 10:35

Shared AirBnB accommodation with other ERs

Bob Palmer

26 Feb -1 March

stays with friends

Omar Shehabi

24 Feb, 9:45 PM

rents an apartment with family
Millie Begovic &

Giulio Quaggiotto

Feb 27 in the first half

Walter van Holst

Feb 26

B&B

Kirsten Fiedler

based in Brussels

Meredith Patterson

based in Brussels

Natalia Skoczylas
23rd of February-29February
friends
Alberto
in Bxl
Hosting @johncoate
Nadia
in Bxl
Noemi
arriving 23 Feb 19:25 in Charleroi

leaving 1 March 20:00

not yet, looking to share an apartment. Crashing on Irene's couch!

-
RossellaB
will be commuting from Tilburg, NL
commuting
Ireinga
in Bxl
Hosting 2 people
Kiravde
in Bxl
Hosting one of the guest speakers.
Hegazy

not yet, looking to share an apartment.

With Camille

Patrick Andrews
from 24 afternoon (Wed) to 28 at noon (Sun)

no /with Camille

Kaja Baumann
in Bxl 21.-29.02.
have a place to stay until 24th minimum, interested in sharing appartement during the event.
Alex Levene
Feb 25th - 28th only

looking for accommodation Accommodation sorted, thanks Camille!

Can provide transport by car for 2 ppl from UK (london area) Coming by Eurostar

Pehr Mårtens
Feb 24-28

looking for accommodation Booked near other ERs

Iriedawta
Feb 24-29
Shared AirBnB accommodation with other ERs
Tom Markam
feb 24 and then travels
Shared AirBnB accommodation with other ERs
looking

for edgeryder host

and

tips for overland travel from Stockholm
Jochem Casier
based in Brussels
based in Brussels
Hannes Rohtsalu
Feb 24-29
looking to couchsurf
happy to help on the spot
Sam Muirhead
arrive morning of 23rd, leave from Midi 18:25 on 28th
looking for accommodation, probably couchsurfing
Cassie Robinson
Arrive Friday AM, leave Sunday PM.
Air bnb
Happy to help in whatever way needed.
add yourself!
add yourself!
add yourself!