For the Futurespotters International event in Tbilisi
What about having a chat and a workshop on Market Activism?
What is Market Activism?
(From Indianopedia) Market activism is our term for the design and trade of products with the goal of spreading values and ideas. The name was coined in 2012 by Juanjo Pina from "aesirs," based on a previous debate on entrepreneuralism held by "las Indias Group of Cooperatives" since 2009, linking the idea of the phyle to the medieval arts and guilds: We believe the kind of knowledge that enables us to make beautiful and socially useful things cannot be reduced to technical knowledge. It must contain a social meaning, a work ethic and a worldview. Goods offered in the marketplace carry with them a vision of the world, of social projects and a moral points of view. Some examples
In 2007 the indianos combatted «rankism», a narrative on the blogsphere spread by the media that we saw as a danger to its distributed structure. As a response, we developed feevy, the first dynamic blog-roll for blogs. It not only made it easy to link and share audiences between blogs, it made it obvious that the "star blogger system" was just a media myth. Feevy had soon 60,000 users/blogs, making it possible to map hundred of thousands of blogs in

Spanish

and how they were connected. We called this map the map of flowers, and was, itself, a refutation of the narrative imposed by the mainstream media. Feevy, carefully developed not to use personal data, was programmed as free software, and its platform sold later to a a big firm.
Since 2001, the whole "neovenetianist milieu" did its best to transform its knowledge into useful tools to combat the European unemployment crisis:
In 2010, Alain de Botton launched his atheism 2.0. His main tool would be "The School of life," an international chain of stores supplying consumer goods, courses and motivational seminars for businesses
Questions
Is market activism a way to resilience or a way of getting lost?

Is it the ultimate alternative to the enclosure of fresh ideas into the dependence of public money or a way for converting activist into established business people?

Is it a vital alternative? A new way of thinking about changing the world or just the opposite?
Goals
Learning how to link your goals with market

Define business as an activist's language and market as a global agora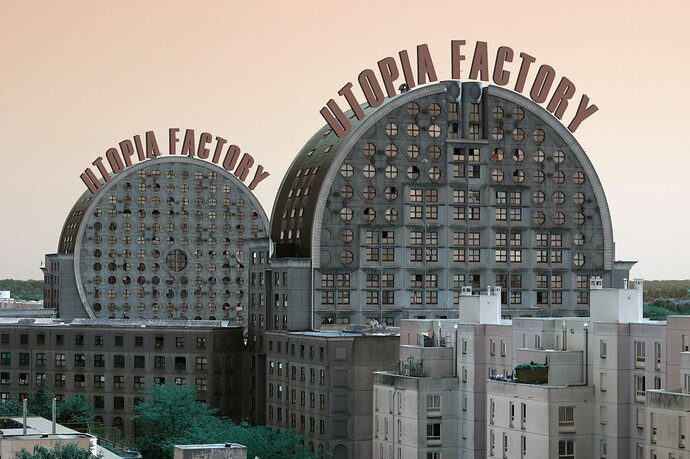 Date: 2014-06-23 20:00:00 - 2014-06-26 20:00:00, Asia/Tbilisi Time.