The World Wide Web is increasingly useful to experiment, produce and research for identities, relations and objects in the field of "Healthcare & Innovation" such as Open Source, Open Access, 3D printing and Additive manufacturing, HCWH (Health Care Without Harm), Augmented and Virtual Reality, Co-Working, Workscaping and other important and emerging issues. The bet of PUNTOZERO is to call for interest and shape a networking model motivating healthcare professionals in sharing experiences and co-driving innovation and care programs together with patients and open networks.
Read our agenda.
The idea at the core of PUNTOZERO is that there are still often missing masses -mainly issues and narratives stood and promoted by citizens and patients- in healthcare sets and education curricula. Such issues turn to be interesting especially when dealing about and advocating for innovation, open source and access, DIY, networking, collaboration, communities of practice, etc… Healthcare professions students handle and study subjects and programs about "healthcare", but often are not trained and motivated in practice to collaboration and innovation, for a better understanding of the society and such fast-changing world. The web represents a formidable "umwelt" for those who like to experiment, network and collaborate even in the field of health information, prevention and biomedical research. It is time to promote open care practices in medical schools, nurse schools and hospitals as well.

The project includes a accessible site via the github pages and the social networks' groups and profiles; at the same time it supports activities, communication and resources for about 150 students of 5 healthcare professions Masters on 5 e-Learning communities of the University of Parma, in Italy. The MOODLE environment used by students and tutors is shared open source and downloadable from here.
Free to comment, join and collaborate with us!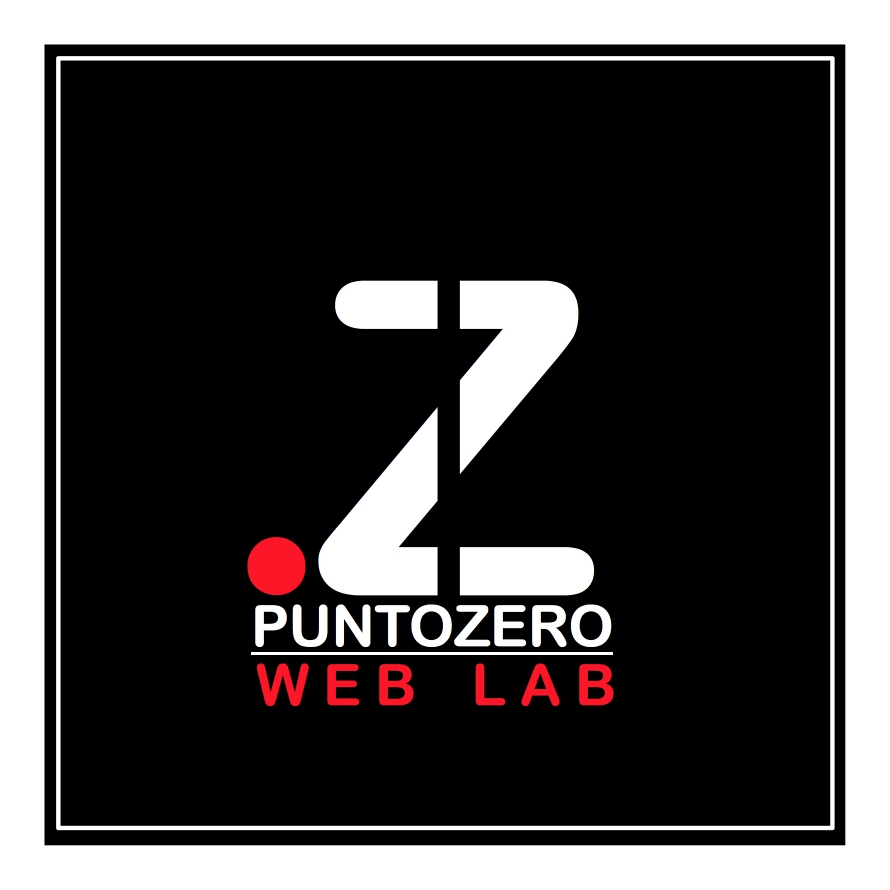 [] Community [] Contact[] e-Learning[] Research [] Social[] Tutorials