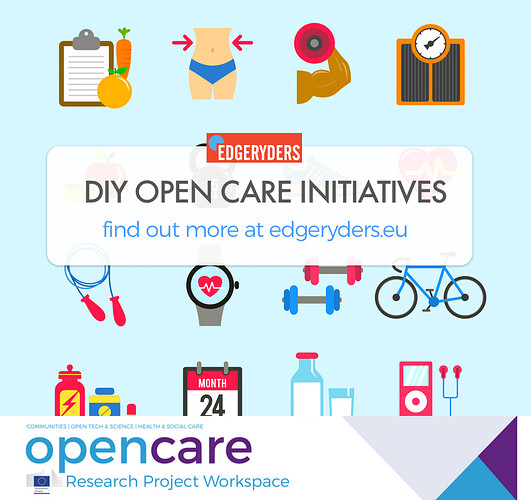 I thought we would take a moment this week to look at the amazing devices and initiatives that have been documented in our OpenCare stories group through the Maker in Residence program at WeMake.
@breathinggames designs respiratory health games and devices. They say: "Worldwide, 1 in 5 people has a respiratory disease. We co-create freely available respiratory health games and devices."
The AllergoKi is an integrated communication project to help people with food allergies to eat out without problems (not as it is today in restaurants), find out more about their recent development process at WeMake.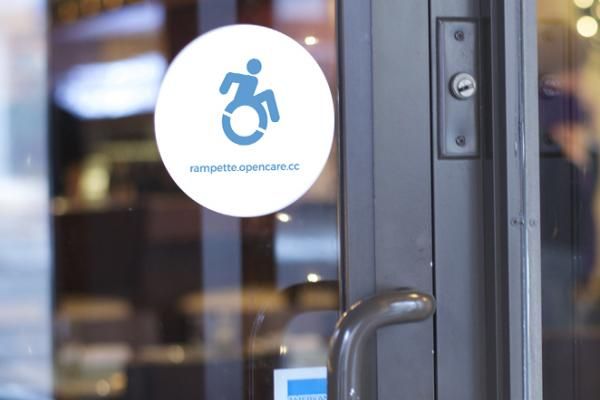 ​The team behind OpenRampette are designing an open accessibility solution for wheelchair users:
ResQ is an app that connects physicians over common patients, providing a complete overlook to minimise language barriers. Find out how they are aim to break down language barriers in order to provide healthcare for refugees.
Take Care is an app that acts as a guided food diary for people suffering from histamine intolerance: "The idea is to help people to be more in touch with their body rather than alienate from it. How to empower users with a system that guides them in tracking aliments and environmental reactions, observe cross behaviors, and share that information with other users." Read more about the thinking behind the app here.

Re:hub is developing a device that looks straight out of Blade Runner. It is a wearable glove that can record and transmit digital feedback on the progress of proprioceptive physiotherapy, thanks to a sensor system. We live in the future, go check it out.
These initiatives use open source technologies to break traditional monopolies and disrupt stagnation in the care market. They represent some of the many projects we are documenting that sit at the intersection of DIY philosophy, open technology and communal care. And they all demonstrate in their unique way what is open for disruption in an industry that is commonly perceived as a walled garden. Have your own project to share or working on a community initiative? Check out what we are organising for our Open Village festival in October.
Community Call this Wednesday, at 18:00 CET
Last week's community call was so full, many did not get a chance to join the demo of GraphRyder - neatly summarised by @WinniePoncelet's notes here. For anyone who missed the chance to talk about a project or follow the behind the scenes discussion at Edgeryders, be sure to join this Wednesday at the same time, 18:00 CET.
It couldn't be easier:
Leave a comment below or email nadia@edgeryders.eu so we know you want to participate
Join the Google Hangout on July 19th (Wednesday) at 18:00 CET
Wishing you all a good week!