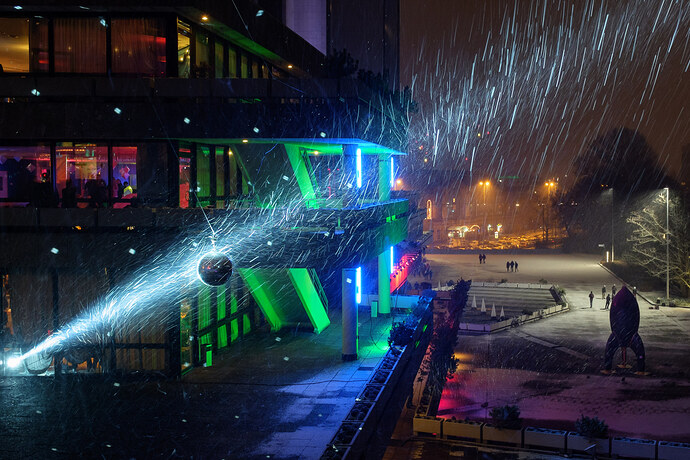 Last year, thanks to a felicitous intuition by @Nadia, a bunch of us decamped to Hamburg to participate in 31C3. 31C3 denotes the 31st issue of 3C, aka CCC, aka Chaos Communication Congress, the oldest and most revered hacker gathering in Europe. The friendly people at Chaos Computer Club, who every year make the effort to set up the event, have a cool institution called assemblies, a simple way to make yourself findable at the conference. So, last year we set up an Edgeryders assembly at 31C3, partnering up with the fabulous Food Hacking Base.
It was great fun, especially for newbies like myself who were at their first CCC (read my wide-eyed report if you need any proof). So, we are doing it again. As a gift to the community, we have reserved two bedrooms with five beds each at Generator Hostel Hamburg, check in on December 27th (the first day of 32C3) and check out on December 30th (the last day). Breakfast is included. You can have these beds free of charge. You will still have to travel to Hamburg, and get your own ticket, though!
If you want to reserve one of those beds, get in touch with me, I will be dealing with the hostel and take care of the rooming list. They come with no strings attached, but we might feel like doing something together, just for the hell of it and to give something back to the CCC community. We will re-use last year's group as a coordination space. Can't wait!
EDIT 26th November 2015 – free beds increased to 12, all claimed. More
Photo credit: Gerald Grote on flicker.com