Dear IoH community and new members,
we love seeing the discussions on this platform grow and develop and to be an active part of them.
Human communication happens on multiple channels and we think that from time to time it is important to move to take what we have been thoughtfully writing about into another setting and discuss face to face for those who have already been part of those discussions as well as for those who might be new to it but interested and would like to get involved more directly. One of the ways we do so is with community calls for which we use "Zoom".
Those calls will take place every second Tuesday from 18:00 to 19:00 Brussels time starting on the 9th of July.
The topics for each call will usually be decided 2 to 1 week in advance based on discussions current on the platform or the wider ecosystem.
The dates for the next 3 month are as follows: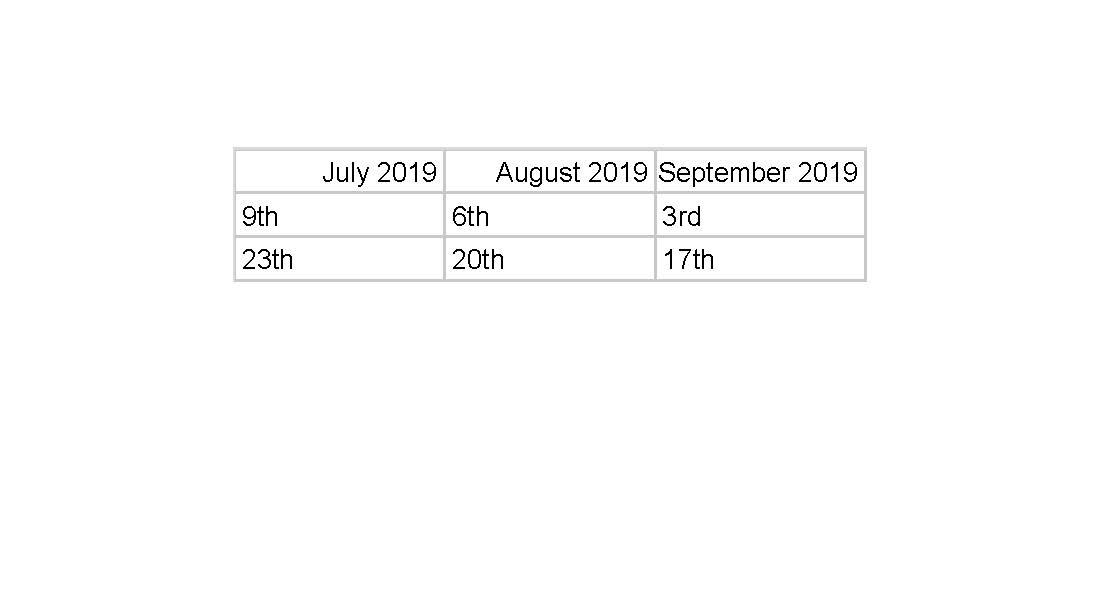 If you have a topic that you would like to see covert in one of those please post suggestions and links here.
Looking forward to seeing you during the next call!