Our project is a small initiative in terms of resources (we don't have any money for promotion and we typically don't rely on paid publicity anyway), but broad in scope. This makes it more interesting, because we turn to the network to help circulate the message. Imagine all of us 50 so far turning to one or two friends and inviting them in. They will be asked to do the same and so on… this helps us easily grow our numbers and diversity, while keeping the doors open for other people to show up. Especially if you are considering joining, help spread any of the below or make up your own invitation. After all, you know your network best.
Feel free to translate any of the below in Romanian!
Hashtags: #futurespotters #Bucharest #Bucuresti2021 #goGlobal #edgeryders #projecthacks
Shareable video
Availavle here:
Facebook format
Call for the International #Futurespotters Workshop on July 9-10! Come and tell us about the amazing things you and your friends are doing, or have visited, so that we can showcase the important green shoots shaping a new way of making our way in the world together. We are interested in new kinds of employment, social enterprises and other projects which embody new values, cultural centres, galleries, projects and teams. If it's a place that people can visit, so much the better - take us on a tour or a part of the future you are building. See you online: https://goo.gl/ps75fM
Profile pic: Spot the Future logo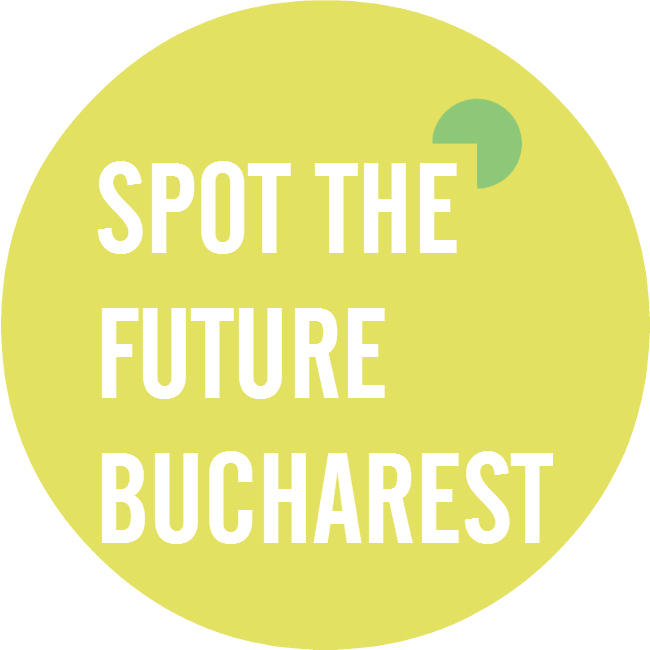 Facebook cover ideas (click to open the full size image). Got graphic design skills? Make up your own, share it in a comment below and we'll happily use it! By the way, anyone knows how to make a profile badge?


Twitter format
#Futurespotters is a radically open, collaborative workshop, powered by the Edgeryders 2500+ global peers. Come! https://goo.gl/ps75fM
Workshop in #Bucharest 9-10 July for under-resourced projects of change! Meet @Edgeryders globally: https://goo.gl/ps75fM #futurespotters
add yours
Alternatively, add headlines and calls for participation to the Edgeryders main calendar. We'll push it out via the official channels on facebook, twitter and linkedin:https://edgeryders.eu/t/4277
Other media & online portals
Know of online magazines, community platforms and forums where we can spread the news? Ping @floringhinda in RomaniaPozitiva, who could help?
If you have friends who could help us by publishing the call on their website, it would be great. Sending love and looking forward