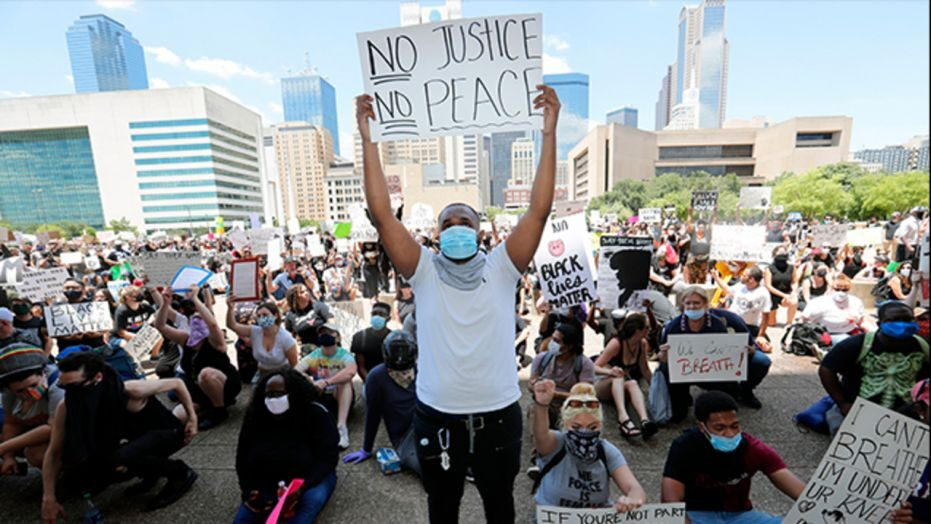 Hi Edgeryders community,
As you've probably heard by now, the United States is in the middle of what could be a watershed moment for racial justice. Racism against black people is endemic in the USA. Police brutality against black people is specifically a huge problem – the formal police force in the United States has its origin in slave patrols, so the history of brutality goes back a long way.
I'm writing because the support and involvement of the international community could go a long way to making sure this moment leads to larger institutional change in the United States.
Right now, there are a few things we need. This Black Lives Matter site straightforwardly lets you directly donate toward any of the broad areas where help is needed.
Links 2 and 3 are Minnesota-specific, because that's the context that I'm working in (and where this current movement originated). If you'd like to talk to me about the kinds of work you're interested in directly supporting, I can also connect you to local activists. For example, there is a group that has created something called the Sanctuary in Minneapolis — taking over a Sheraton Hotel in the city to house displaced people, and provide people with food, clothes, and safety. They are taking direct donations via Paypal at fist0004@umn.edu.
Currently, I am also engaged in 3 efforts. First, pressuring corporations to match employee donations to the above and donating themselves. Second, pushing local organizations to cancel their contracts with the police (Minneapolis Public Schools have now cancelled their 1.1 million dollar contract. So has the Minneapolis Parks Board. As has 2 large Minneapolis museums, the MIA and the Walker). Finally, creating and disseminating a document for departments to sign that promise a set of concrete institutional changes to combat anti-Blackness and increase commitments to social justice in academia. If you're interested in getting involved in any of these, please feel free to reach out.
If you can't do any of the above, please consider boosting the voices of those in the movement who are sharing information and resources on social media to express solidarity and support – twitter and instagram in particular. Please do not post empty black squares on instagram because it is flooding feeds and inhibiting information access and resource sharing. Unless you want to troll the alt-right and white supremacists, in which case go ahead and post empty black squares using their hashtags. Contact me if you have questions about where to start. We can also engage in more global conversations on how colorism and anti-Blackness opresss people and hinder liberation movements everywhere.
Here is another document a friend has put together about workplace-specific action we can take.
@CCS and @Leonie are also participating in this movement and can provide their own insights into ways to contribute and support.
Thanks for listening!