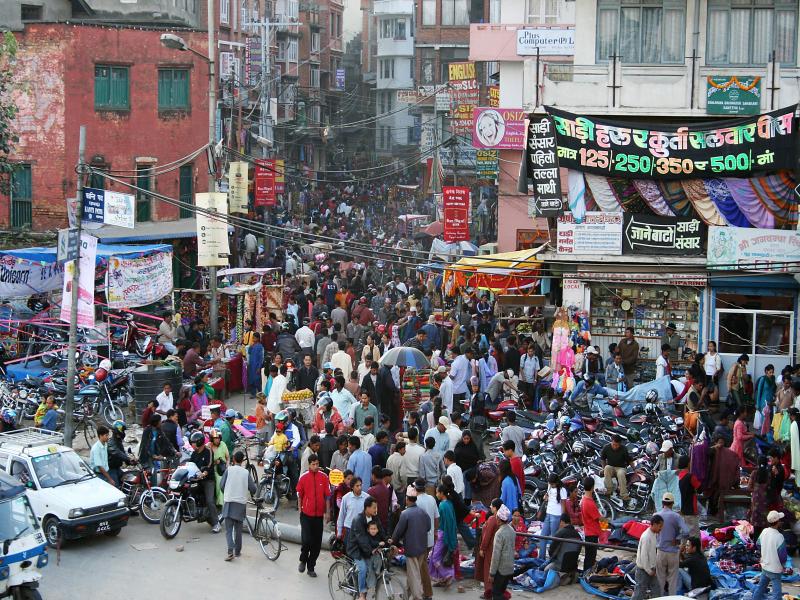 Image credit: Kathmandu Street, image provided by @Natalia_Skoczylas
Below is a summary of what's happening right now in Edgeryders and how you can be a part of projects or community efforts. If you wish to meet community members in person join the Weekly Community call, every Thursday 11 am cet. Everyone is welcome and joining is easy: just add edgeryders as a contact on skype and we will call you in when we start.
Activities you can get involved in
1. Help Matthias and Natalia in working with grassroots initiatives in Nepal the aftermath of the earthquake. Come meet Nepalese community members and get involved in different initiatives from mapping efforts to hackathons. Also we're hiring part time engagement managers fluent in Nepalese! Get in touch, spread, read more.
2. Get involved in designing a new United Nations program for the future of youth volunteering in employment, social protection and data. If you participated in Spot the Future last year you have contributed to a major strategic change happening at the United Nations and as a result Edgeryders is recruiting for a new project in Armenia, Belarus, Egypt, Georgia, Marocco and the Ukraine. Learn more here.
3. Join the #LOTE5 team We're slowly but surely preparing the ground for our next yearly event, and you can get involved as early as now. "A lot remains unknown about where, when and how the event would look like, but that is always part of the work with Edgeryders" – from Natalia's experience as a conference coordinator and call for the next team. Hop in!
Suggested reading for Edgeryders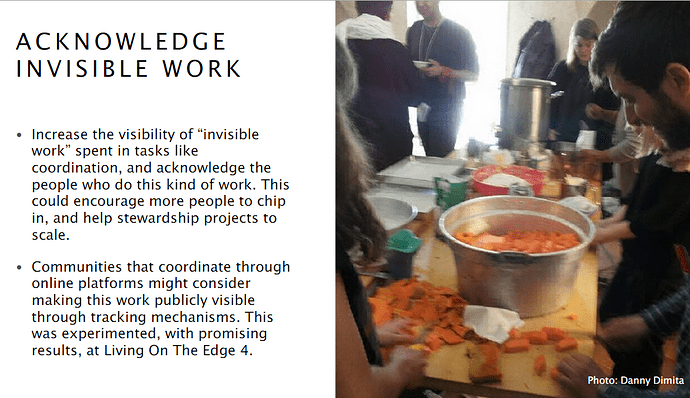 The Lote4 visual report on Stewardship is out! We're making a case that networked communities as credible candidates for stewarding large assets. Feel free to use the report for your community projects, it's all licensed
2. Mobility in a hyperconnected world: are we a threat to the institutional architecture? " My office is my laptop. I can work anywhere with a Wi-Fi connection. For me, the portability has made it a spectacularly practical job. But in dealing with the interested bureaucratic authorities it is rather the opposite. The principle question is where do I pay taxes? Technically I am a registered Danish company so I pay income taxes in Denmark. But is this an appropriate reflection of the situation? Tax season generally leaves me feeling uneasy largely because of the discrepancy I feel between the options I'm given by the tax people and the realities of my job." - Julia Ess
3. Final call for non-operational Edgeryders directors: We're recruiting 2 directors in the Edgeryders LbG non-profit company to help with oversight and keeping members up to date with future plans. Anyone from this list that you support? If you are interested in how the company has far stewarded Edgeryders, a list of recent acts of resource sharing and transparency is here.
Your news and calls for collaboration
If you have news about your work you would like to share, add them in the Community News Calendar here or in a comment below. We will include them in the next newsletter.