A cohousing called The Reef
We are a group of people building a cohousing in Brussels.
_
About
The Reef's foundational values are sustainability, diversity and hospitality.
In The Reef, each household will have its own private apartment. We will also share a number of common spaces such as a garden, a coworking space, a guest room, a common living room etc.
Living together
The common spaces are the main asset of a cohousing. Sharing some spaces such as a garden, a guest room or a coworking space makes it possible to live in smaller (hence cheaper) private units without losing any comfort.
We want The Reef to be a place of hospitality and a place where people from the neighbourhood can meet up and set up activities.
Privacy will be an important value too. Participation in communal activities will never be mandatory.
Building The Reef
The Reef is a self-managed project. We will not contract a project developer but will work together as a collaborative group. Every household will be expected to actively contribute to making The Reef work. Building a cohousing as a self-managed group is a lengthy process, but it is well worth it.
For all the technical jobs we will of course contract professionals like architects, lawyers and construction companies. We will also work with a coach and other experts to help us work together as efficiently as possible.
Joining The Reef
We are now in the stage of completing the group to be able to purchase a site together.
People who are interested to join The Reef are encouraged to attend a public presentation of our project.
The next presentation will most likely take place on Wednesday 19 October in Forest. To receive a notification, you can subscribe to The Reef's mailing list.
To become a member of The Reef there is a three step process (see The Reef's brochure, section "Making it happen").
Documents
The Reef is committed to open source. Our key documents are accessible and available for everyone to use freely.
FAQs
Why did you choose English as the common language?
We chose English because this is the language that we use among us. Most of us do speak some French or Dutch, but it doesn't come easy to all of us.
By choosing a language that is non-native for most people in Brussels, we figure we will level the playing field.
When we recruit new Reeflings we will strive to compose a group such that there are no majority language groups.
When can we move in?
Building a cohousing is a process that takes a few years.
We are now in the stage of enlarging the group.
After that we will purchase a site together and start building.
I would be interested to join but I can't make it to the public meeting. What should I do?
Attending the public meeting is strongly recommended.
If you really can't make it, you can subscribe to our newsletter and we'll keep you informed.
Is there a more complete description of The Reef as you imagine it now?
Yes, it's here.
People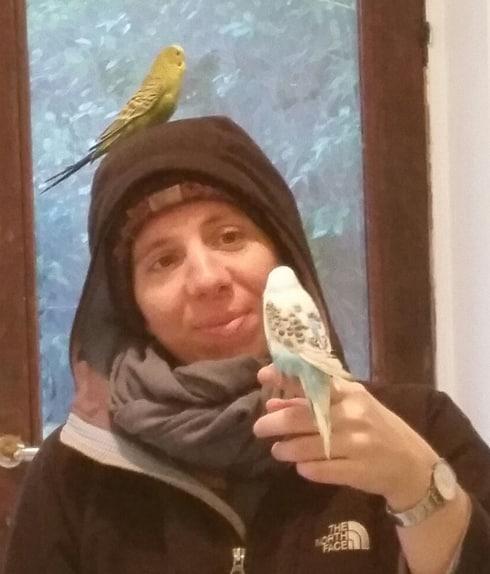 Environmental policy nerd. Lover of all things authentic and absurd.
–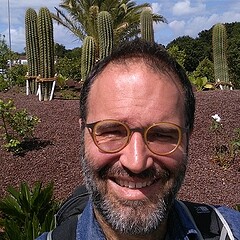 Web Designer with a legal background. Likes cooking for others.
–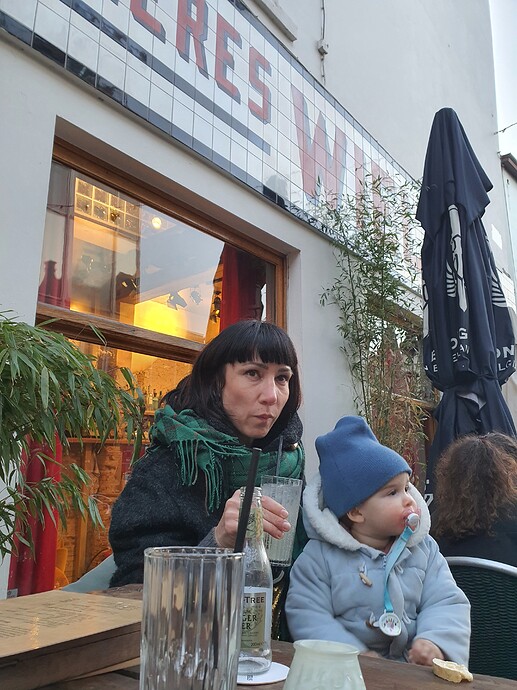 Leadership and organisational development. Art lover.
–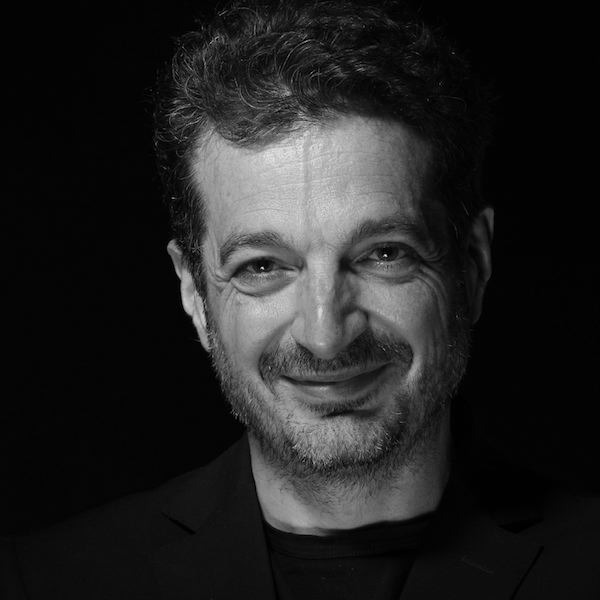 Economist, ex-minor rockstar, runner.
Contact
disable: [logo, category, footer, social, discourse]