This is a repository where we aggregate all visuals required for producing materials for projects which the Edgeryders organisation is officially backing. We're highly decentralised in how we work, so we thought a guide would help us be somewhat coherent when presenting initiatives or ideas out into the world. If you feel something is missing or should be changed, post your proposed alternative in the comments below, and the teams driving the projects will consider it.
OpenVillage
Here's some examples of materials people can use to put in on their website their headers on FB, Twitter etc.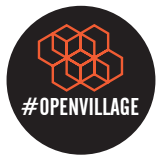 [ Indesign File](https://drive.google.com/open?id=0B81XQfRCH7JmcGNJUEtwWHB2aWc).
OpenCare
The OpenCare Style Guide: GITHUB visual repo 2016-05-30
Other modifiable design files are all available HERE.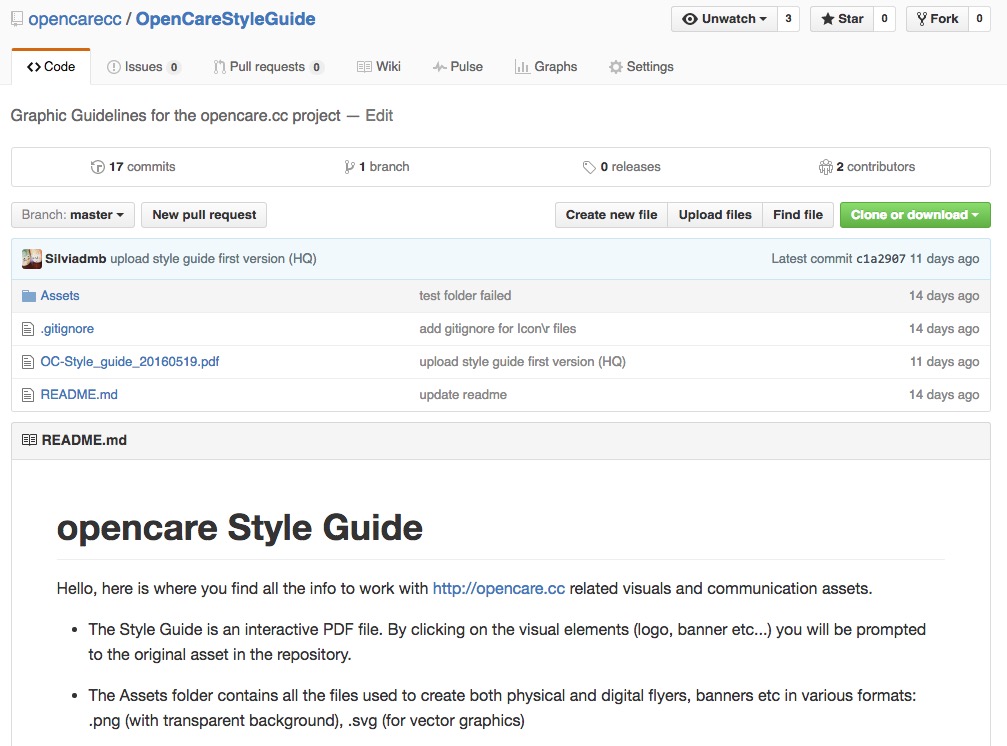 COLOURS & TYPEFACE
Purple: #602480 | Blue: #2dabe0 | White: #e5e7f0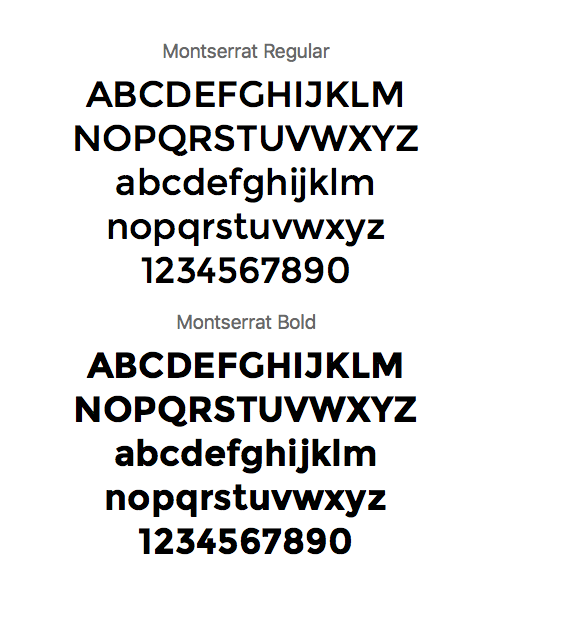 FB HEADER BACKGROUNDS
High resolution photos of team members:
Videos:
Introducing Op3nCare from Edgeryders on Vimeo.
Visualisations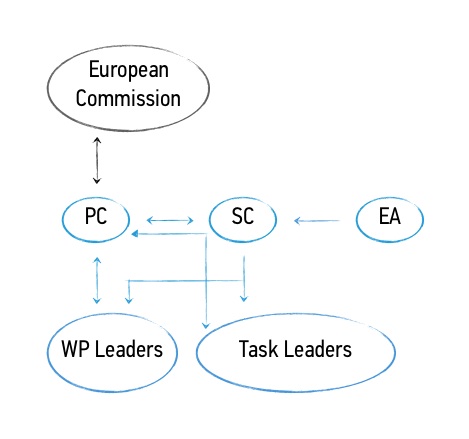 Logos:
This should be adapted to style of visualisations above. You can download a modifiable version of the OpenCare logo icon here. Modifying the colors is ok, but please use typeface Helvetica Bold, ideally 24 px for the name itself.
or
Please include a "consortium" slide in all public presentations, making sure to include all the logos of the partner organisations. Please add your partner organisation logos in 200x 200 px format against transparent and white backgrounds.
Edgeryders Community: Transparent BG Edgeryders Company: Transparent BG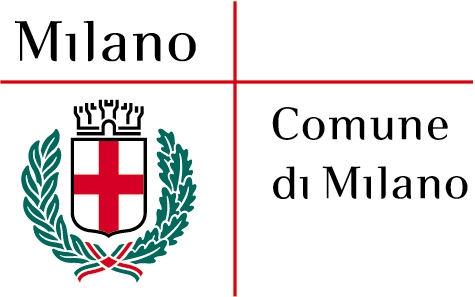 City of Milano: Transparent BG
University of Bordeaux: Transparent Bg
WeMake: Transparent BG

Scimpulse Foundation: Transparent Bg
Stockholm School of Economics:
European Commission (for official documents and visuals only)
Headers, Banners, flyers, calls for action..
Please add yours below. Design files for previous Edgeryders visual communications material are available for reuse and modification here.
High resolution photos of team members/ event curators:
Videos:
OpenCare videos on Vimeo and YouTube
Check out the Edgeryders Vimeo account and Youtube account for various videos.