We figured there's no way we get to talk about society and industry fuckups at Living on the Edge: Fail unFail, our upcoming event, without getting to know our own individual failures first. And instead of an onsite icebreaker where we get on a frightening stage talking about our own fuckups, why not dig into that early and get it out of the way? We do it online, well ahead, massively and with light hearts.
Everyone coming to Brussels February 25-28 is invited to share. People from all over the Internet are more than warmly welcome too!
Share your fuckup bio in a comment below (a few sentences, a poem, a one liner … whatever you wish), and pass on the challenge to your friends.
And don't forget to register for Brussels, if you haven't already! Completing this task means you're earning your ticket.
Go!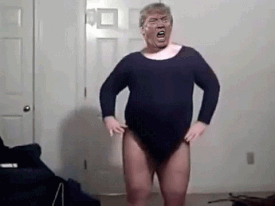 (via @KiraVde :))