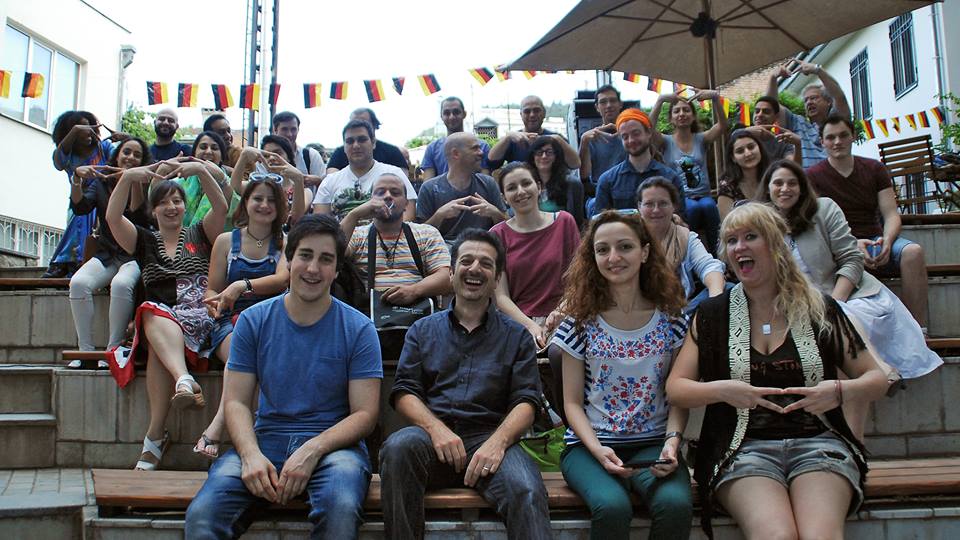 #COUNTONME open mailing list kickstarts this Monday!
To support community members individual projects as well as to learn new things and become smarter together than anyone can be alone we are trying a little experiment.
We are setting up a channel where you, me and everyone we know can get a better overview of daily happenings in the network and a chance to profile yourself and your work. By joining a large-scale, shared effort.
How it works:
You get a daily email with 3 headlines, you share them with your friends and send in your own news in return through a simply email reply. These are picked up by the official ER social media accounts (>2000 followers on facebook and twitter alike) and become the next day's network headlines which are again spread by everyone in the list… It's fast and cheap. Here is a sample of the 3 headlines to be delivered daily to your email box.
Sign up now to see the new world we're building together and be seen!
Are you up for giving this a try together?
Sign up below so we can include you in the first email going out on Monday. Perpetual beta means is a test and we'll tweak it as we go, but you'll be able to opt out any time.
If you've got ideas on how to improve this or make it even easier to include more people include it in your comment below, thanks!
PS If you think your other networks might be interested in this kind of distributed social media machinery, please share this post and let's get the ball rolling

Join the \#countonme list!