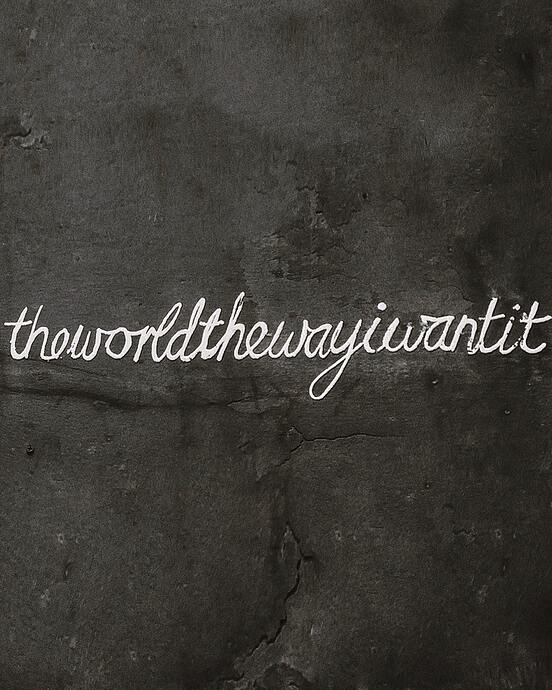 We would like to ask you, what is the situation of a person working in your country… and those who are looking for a job without success.
What are the biggest problems of the labor market in your country?
Do you include too low minimum wages? Or maybe badly structured employment contracts?
Do salaries offered in your country guarantee a decent life?
How is the work of women assessed?
Despite the economic development and decreasing social differences, there are many differences across countries in terms of offered support for job seekers and the unemployed.
Access to the labor market is difficult in smaller cities, also for people with higher education. There is also lack of support or even understanding for working classes - in the form of solid education, training, professional training, helping to update knowledge and skills to the needs of the market. On the one hand, we are one of the best educated societies in Europe.
On the other hand, the educational offer and the promise emanating from the universities are unmatched by reality. Many of us are educated in the belief that a master's degree is a guarantee of success - which often turns out to be untrue, the more so if you do not want to move to one of the big cities and take a job in a corporation.
For those who decide to choose manual professions or crafts, we are often looked down on. The common aspiration to work behind a desk, results in that other professions are often judged as "failure", affecting, among other things, that we are ready to agree to starvation wages for many people whose daily effort has a huge impact on the quality of our lives. Not to mention the lack of respect for the professions keeping our cities, hospitals and homes in hygiene and cleanliness (for example), it spoils our relationships and creates unnecessary distance.
Another problem is the instability of work - in recent years, the share of temporary employment contracts has increased in Europe, from 8.1% in 1983 reaching almost to around 14% in 2017. The effects of such a situation are unfavorable in the long run - Citizens of some part of Europe are considered more competitive and inexpensive labor forces with respect to others, but this applies mainly to less advanced professions. Such a situation does not facilitate further education, does not guarantee social mobility and, above all, does not give security practitioners safety.
Unemployment is also a problem - even among young people, up to 39% are still unemployed in some parts of Europe. Many of them admit that finding a good occupation depends on happiness and contact, which means that some people decide to stay at home. Do you also think that finding a good job in your country is difficult for the same reasons? Or maybe there are other reasons?
We have created a special forum for this need, where we can safely talk about important topics.
We will avoid conflicts and insults here, we will provide all participants with the right conditions to express their own opinions and feelings. Without judgement or imposing our ideas on one another.
Thanks to you, we will understand what are the life experiences of anyone who has something to say about it.
Those who are especially active in the conversation are eligible to get a 200 € reward for their contributions if they are based in Europe. More information about this here: http://bit.ly/2LbQvyD
We invite you to participate in the Wellbeing in Europe discussion, in two simple ways:
Register with an account here, then +Add Topic here to share your story.
AND
Join us for a relaxed virtual chat to meet other participants and learn more about this initiative. Register here!**:
Why it's good for you:
By sharing your experience you can get connected with others who are trying to solve the same problem. You will receive an invitation to our community festival at the end of 2019 (to be announced soon). You will also be considered for the position of local connector. By becoming a local connector you get access to the opportunities for personal and professional development in a friendly and supportive environment. As well as a budget to cover the costs of organising a local event as part of an upcoming community festival.
Why it's good for everyone:
By putting together the lived experiences "on the ground" of different people, we can and identify credible strategies make an impact on messy problems that impact everyone and that no one can solve by themselves.
We look forward to meet you,
@Jan, @Jirka_Kocian, @johncoate, @Maja, @MariaAlinaAsavei, @natalia_skoczylas, @Noemi