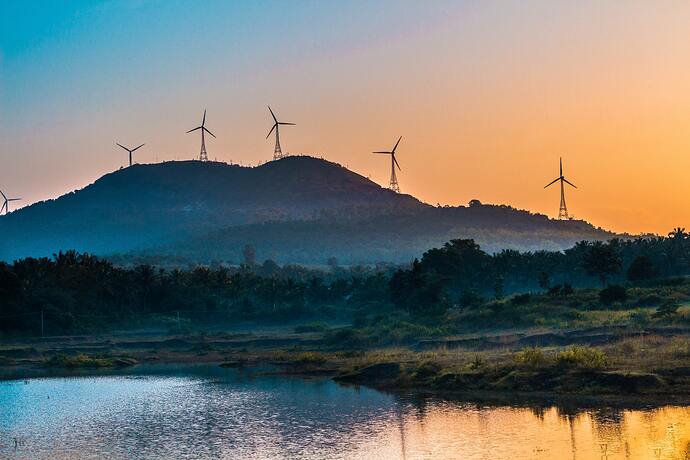 Hi,
We had a great visit to the Reef in Brussels last weekend and we discussed coming up with a workshop to lead into a day conference focused on exploring 'deep green tech'.
The aim would be to get a deeper understanding of what it means for tech products and organisations to be deep green and ecologically sustainable.
We'd explore both the teams/organisations creating the tech as well as the tech itself, investigating the question: How can a startup structure and the technology it produces be deep green, ecologically sustainable and regenerative? We would invite a group of technologists and social entrepreneurs to feed into the discussion.
We would lead an introductory session to:
bring people into a present, grateful, connected and creative space.
confront collapse and what it means for tech projects.
to present and discuss (both intellectually and through activities) a series of guiding 'deep green' principles related to biomimicry / bio-harmony (Examples of these principles are: centralised vs distributed vs decentralisation, holarchy, coevolution, circular resource loops, subsidiarity, meta-stability, dividuation / integration, agent centric).
We could then move on to a series of more specific sessions about the applications of these principles to specific areas of tech and organisation design. The outcome might be a collectively created based report on deep green tech.
Would be great to get some feedback on this idea. We are happy to make any changes!
Thanks,
Julyan and Will