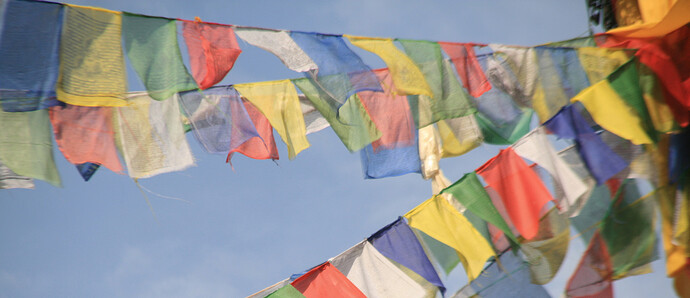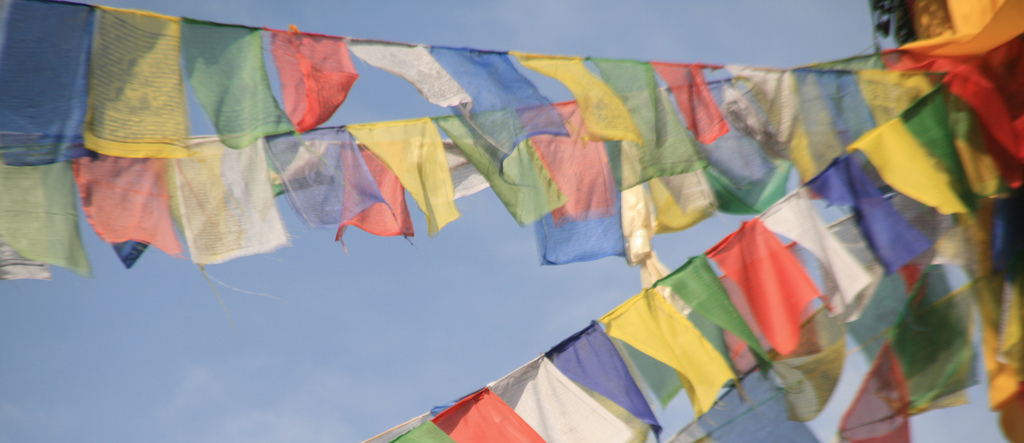 Egderyders are in Nepal. A community of people who lead alternative lives and seek for not-so-obvious solutions to emerging social, political, economical problems wants to bring together like-minded people from this fascinating place on Earth and see how you guys are creating resilient futures here in Asia.
After the earthquakes in Nepal the starting point for this discussion became obvious. We came right on time to see impressively motivated and active society, with very strong links leading to the most remote places forgotten about politicians and big organisations. Many lives were saved by those heroic but unrecognized efforts, many houses and shelters have been built for them in the same way, and their fields will crop thanks to their voluntary work at this very critical point.
After a month of hard work, it is about time to sit and talk/write about your experiences. About your motivations, about your opinions, about the tough and beautiful moments of these difficult weeks behind. We would love to meet you and discuss both the challenges and opportunities for Nepal at this very point of political instability, economical problems and huge social potential, which could be mobilised to create citizen-driven solutions to these issues. We believe each of you is an expert in this domain in some way. This is why we invite you to join the platform and share your thoughts, discuss, bring friends over, meet new people from all over the world and use this common space to generate ideas and spark actions that will contribute to a better future.
Just sign up to the edgeryders.eu website, then come back here and click "+ Topic" above to tell us about you and your work. You can also join any of the discussions that are already happening here!
Content usage. By contributing to the dialogue on edgeryders.eu, you agree that others can freely use and remix your content. They do not have to ask for permission in each case, but they have to credit you as the original author. This agreement is shown in more detail here: Creative Commons Attribution 3.0 Unported licence. Also see our Legals page.
Questions? You have questions about the project or want to be involved organizing? Write to the team: natalia@edgeryders.eu and matthias@edgeryders.eu.
Photo credit. Shinya Ichihoe on flickr.com